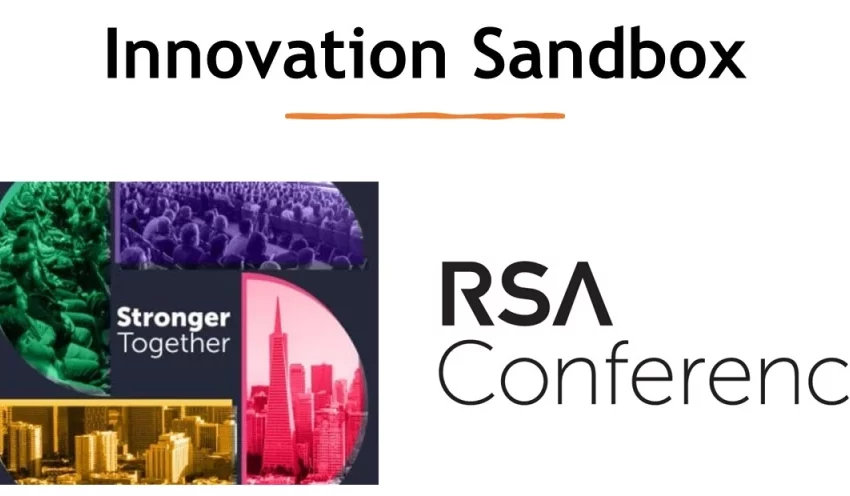 TOP 10 Finalists of RSA 2023 SANDBOX: A Breakdown of the Most Innovative Cybersecurity Startups
Hidden Layer:
CEO and Co-Founder of Hidden Layer Chris Sestito emphasized the rise of Ai in today's world and the growing security concerns around it. by stating that the market of Ai is close to 15.7 trillion dollars and also 300 million full-time jobs regarding Ai will be on the market in the near future. the Era of Ai like ChatGpt has changed the whole dynamic of code writing and content creation in today's time he stated moving on, Chris and his company predict that within 3 years protecting Ai will be a bigger societal lead than protecting Operating systems.
Attacks like malware, data poisoning, and inference attacks are becoming more common in attacking Ai. and they are very easy to implement as the CEO stated. To tackle this, HiddenLayer has introduced the first MLDR a Machine Learning detection and response unit that works just like an EDR but uses the algorithms of Ai and Machine learning to detect and eliminate threats as I mentioned before.
HiddenLayer has a core belief that data scientists shouldn't be worried about security problems and likewise, cybersecurity specialists shouldn't be data scientists in order to protect machine learning. For this, the company relies on its partners for integration. today, data scientists can detect any threats hidden in their databases and likewise, cybersecurity specialists can detect real-time threats through their model. Lastly, Ai is human's biggest advantage and their company protects this advantage.