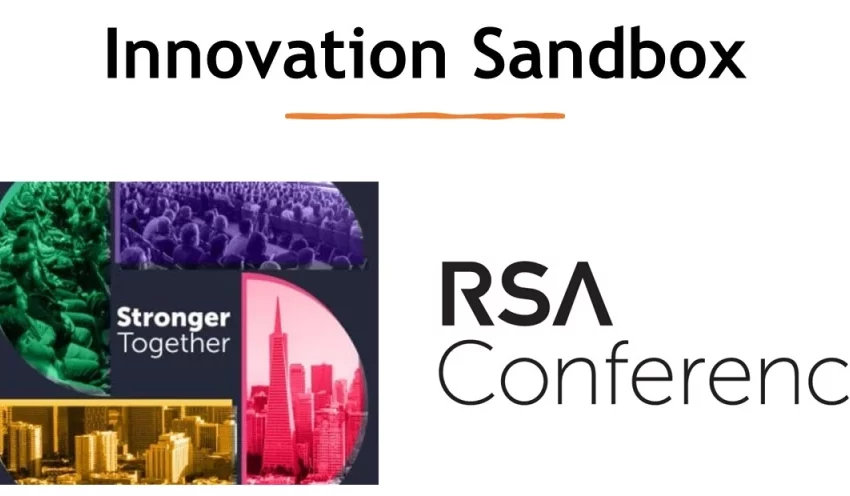 TOP 10 Finalists of RSA 2023 SANDBOX: A Breakdown of the Most Innovative Cybersecurity Startups
Pangea
CEO and Founder Oliver Friedrichs delivered the pitch at the SandBox event. he started by giving a number of 29 million software developers by 2024, who do not know about the security functions and not knowing how to write them. Many cloud services provide developers to communicate use and deploy but the security service was lacking with all the services, enters Pangea an online security-based service, turning a whole set of securities into simple APIs for developers.
They provide essential enterprise services like secrets management, authentication, audit logging, and licenses and entitlement. moving on to the use cases like Secure Data Objects if you want to store objects, other includes threat analysis and control application access. Oliver stated that the company has partnered with leading cybersecurity companies like CrowdStrike, Domaintools, SpyCloud, etc to deliver a world-class threat intelligence developer's first API model.
They have 14 services as of now expanding to 24 by the end of the year. their aim is to remove complexity for their users to eliminate threats and securing their data. their cost model is very likely to AWS starting up as free and paying up to scale up in services. they are a global service provider which can be accessed through AWS and GCS moreover they have SDK built for multiple languages so embedding them would be easy with a few lines of code in your SDLC. In conclusion, the speaker gave a little insight about their investors such as GOOGLE and mentioned their figure of investment of close to 52 million.