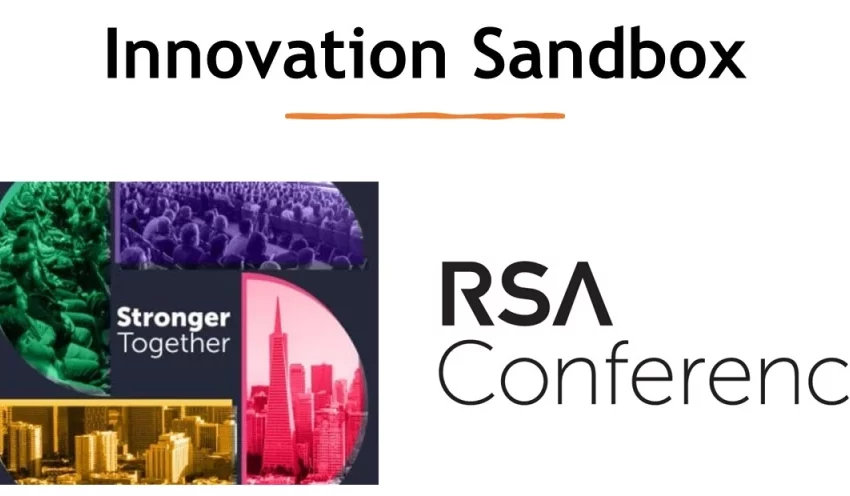 TOP 10 Finalists of RSA 2023 SANDBOX: A Breakdown of the Most Innovative Cybersecurity Startups
Relyance AI
Co-Founder and CO-CEO of Relyance Ai, Abhi Sharma took the stage to pitch for his company at RSA SandBox 2023. Founded by him and Co-Founder Leila to tackle one of the most fundamental problems Privacy. He started off by stating certain issues nowadays regarding privacy, like privacy incidents, some regulatory fines, Ai and how it's reshaping the whole world, and how customer trust is at an all-time low.
Relyance Ai tackles this kind of problem by using reverse engineering, they use it reverse engineer the entire data processing topology. their platform maps all the data processing topology using ML algorithms and they monitor code infrastructure right within the SDLC and assess that data against your data policy, contractual regulation, and requirements without its user to change a thing in real time. With this, for the first time, we can match the speed of privacy and data governance apps to the speed of DevOps with a singular platform therefore becoming the trust and governance of your entire code infrastructure.
Lastly, he gave an insight into his world-class team and investors which are top organizations and they are honored to serve both public and private companies in the industry verticals as they rise up to mix the seminal moment of data privacy and Machine Learning.