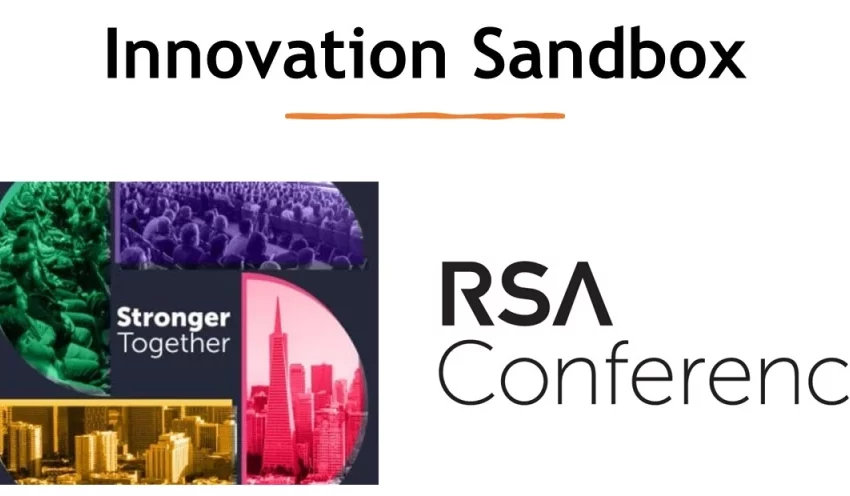 TOP 10 Finalists of RSA 2023 SANDBOX: A Breakdown of the Most Innovative Cybersecurity Startups
SafeBase
Co-founder and CEO Al Yang pitched for his company at the RSA SandBox 2023. In B2B world, there's a whole chain of processes in which one part has to connect with the other and so on. Trust between vendors and customer is very important in order to deliver the end product to the end user. There builds a lot of friction when going through software risk assessments so to tackle this, At SafeBase, they empower the InfoSec team with a customer-facing trust center for a secure channel of sharing confidential information between the two parties.
The Backend of this platform is powered by dozen innovations designed to capture data and insights. They are interconnected with one another so their customers can use their platforms to check their networks and vendors for risks and threats it can possibly possess.
Al Yang stated about a company and how they provided their 4000 customers with similar services while they have 400 companies using their Safebase services. He stated company like OpenAi needs a safe center to free itself from issues like a bottleneck and that Linkedin is also a Safebase customer for a secure center he predicts in the near future mostly all companies will require this feature at some point.