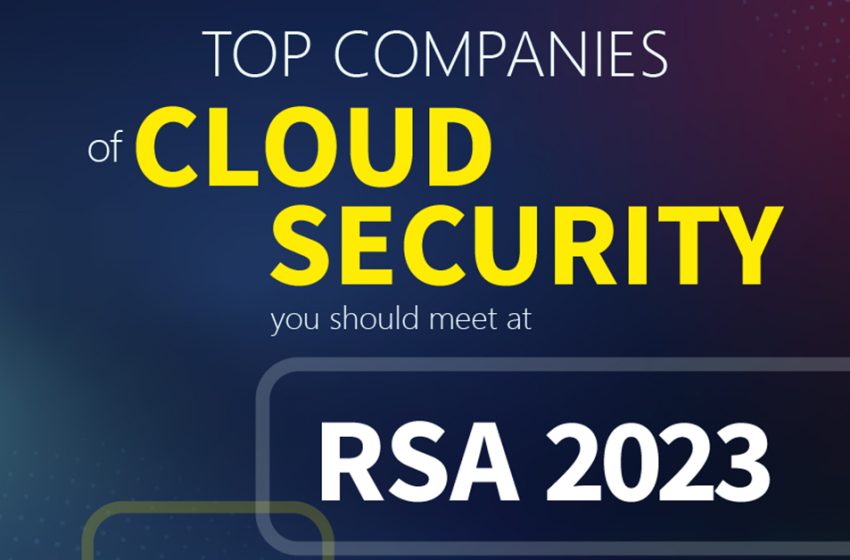 Top Coolest Cloud Security Security your should meet at RSA 2023
RSA conference started as a user conference 31 years ago, which they made for the users of the RSA. It got the name RSA by getting the first letter of the last name of the founders which were Ron Rivest, Adi Shamir, and Leonard Adelman. The conference has evolved and grown over the years converting it into a series of events held around the world now annually attracting more than 50,000 attendees.
So for this year at the RSA conference which is being held in San Francisco, California look out for these top Coolest Cloud Security Startups!