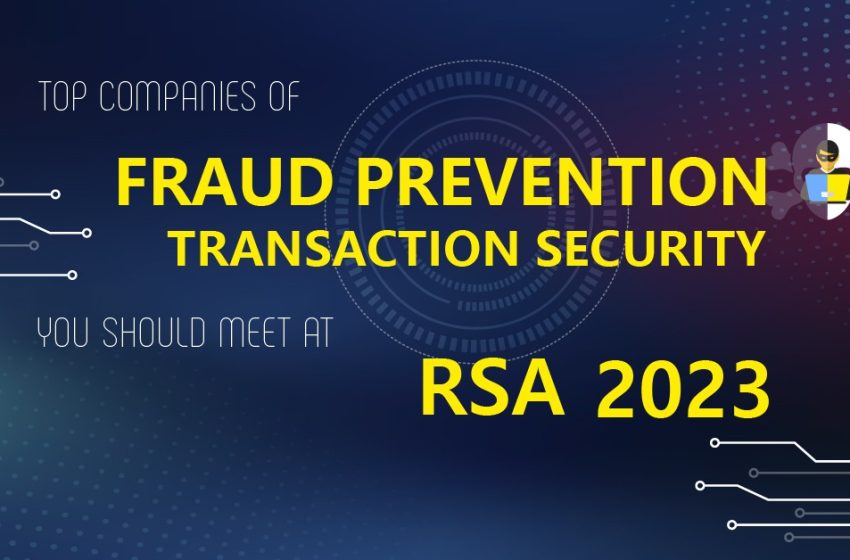 Top Coolest Fraud Prevention Security Companies You Should Meet at RSA 2023
F5
F5 Security is a leading cybersecurity company that is appearing at the RSA 2023 conference. they offer various cybersecurity solutions such as fraud prevention solutions as part of their overall security portfolio. These solutions are designed to help organizations detect and prevent fraud, including account takeover (ATO), credential stuffing, and other types of fraudulent activity.
One of F5's key fraud prevention solutions is the F5 Fraud Protection Service. This cloud-based service provides real-time fraud detection and prevention for web and mobile applications. It uses a range of advanced techniques to detect and block fraudulent activity, including device fingerprinting, IP geolocation, and bot detection.
Founded in 1996 by Alan Hase and Jeff Hussey. As of 2021, the company has been onward a positive trajectory, and F5's market capitalization was approximately $9 billion.
Leadership: François Locoh-Donou, Scot Rogers, Tom Fountain
Location: Seattle, Washington, United States.
Website: https://www.f5.com