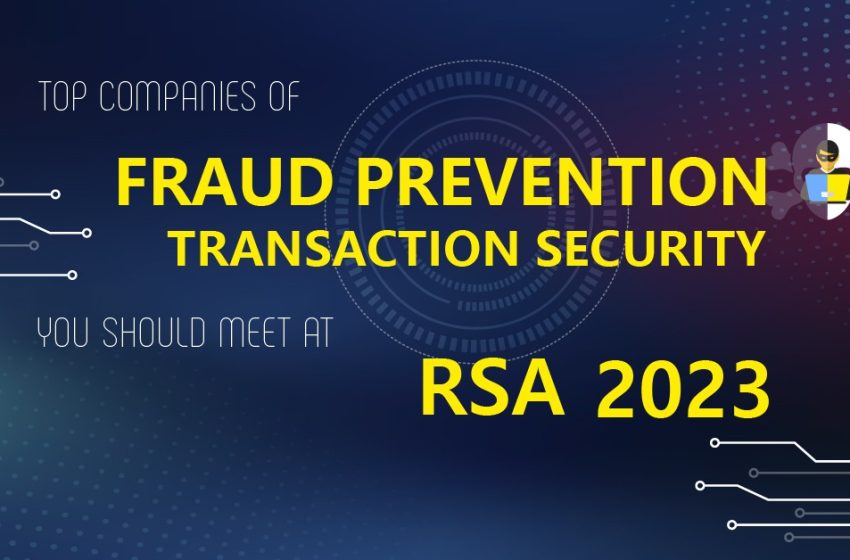 Top Coolest Fraud Prevention Security Companies You Should Meet at RSA 2023
FlashPoint
FlashPoint is a cybersecurity company that provides its users with security solutions such as a range of products and services, including threat intelligence, risk intelligence, vulnerability intelligence, and advisory services.
Flashpoint's threat intelligence solutions include access to a range of data sources, including underground forums, chat services, and other criminal networks, which they analyze to identify potential cyber threats. Their risk intelligence solutions use machine learning and data analytics to help organizations identify vulnerabilities and risks in their systems and networks, and take proactive measures to mitigate those risks.
Flashpoint has been awarded many awards since its formation such as Fortune best workplaces in 2022, CRN 2018, and 2019 Partner also they have certifications such as SOC2 compliant, and GDPR compliant. the company was formed in 2010 and backed firmly by investors such as Greycroft, TechOperators, and K2 Intelligence, among others.
Co-Founders: Josh Lefkowitz, Evan Kohlmann, and Christopher Ahlberg
Location: NewYork, USA
Website: https://flashpoint.io