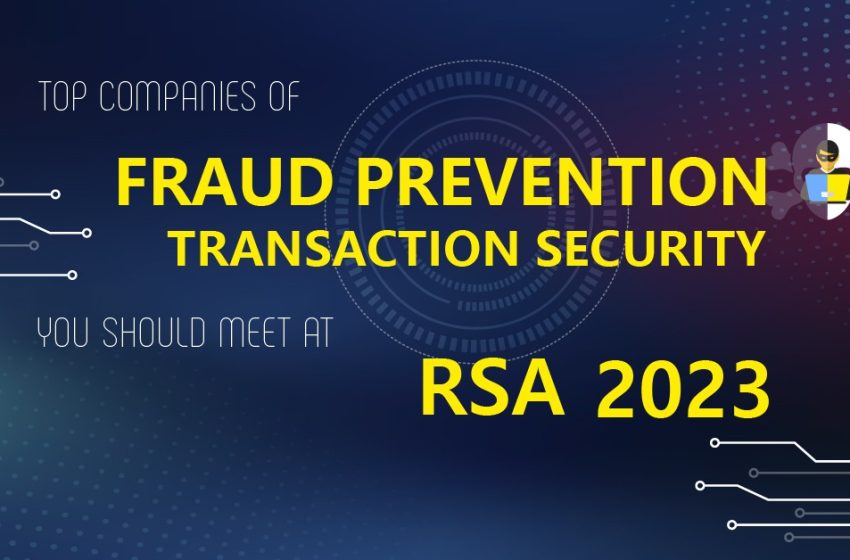 Top Coolest Fraud Prevention Security Companies You Should Meet at RSA 2023
BitDefender
BitDefender is a cybersecurity company that provides its users with a platform to detect and prevent viruses and malware attacks. this leads to the prevention of fraud in form of phishing and malware. they are providing solutions for all users, businesses, and companies. they have been around since 2001 now and have become a world leader in cybersecurity.
Their products include antivirus software, internet security suites, and other cybersecurity tools designed to protect against various threats, such as viruses, malware, phishing attacks, ransomware, and other forms of cybercrime.
BitDefender has more than 20,000 partners distributing its services over 170 countries and have more than 1600 employees most of their teams are compromises of security researchers and engineers. Bitdefender has received numerous awards for its cybersecurity products and is recognized as a leader in the industry. They have a strong focus on innovation and use advanced technologies such as artificial intelligence and machine learning to provide their customers with the best possible protection against emerging threats.
Co-Founders: Florin Talpes and Mariuca Talpes
Location: Bucharest, Romania and Santa Clara, California, USA
Website: https://www.bitdefender.com