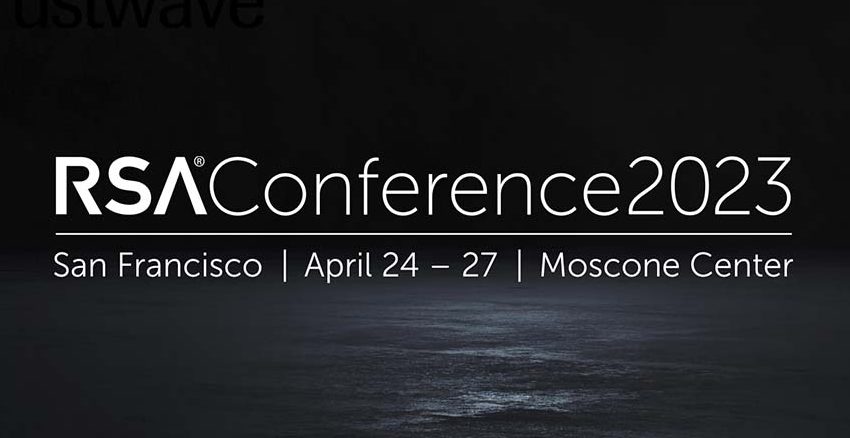 Top NEW Coolest CyberSecurity Tools Announced at RSA2023
RSA2023 kicked off in SAN FRANCISCO, California, and believe us much has changed since the last RSA which happened at the Moscone Center in 2022 while the previous RSA mostly revolved around Ai and its tools it was still labeled as the "Pre-ChatGpt" era. As RSA2023 gets underway, it is very obvious that openAi chatbots have had a powerful impact on both cyber defense and attackers, setting off what many are calling an "arms race" around generative AI. This year at the RSA2023, the launching of new products is already underway and generative AI technology is front and center in a number of them.
Companies like SentinelOne, Google Cloud, and Accenture have so far included generative AI-based offerings for security operations teams showing the world just how the technology has branched in the cybersecurity industry beyond OpenAI and its GPT large language models. there is plenty of announcement other than generative-Ai as well at the RSA2023 like extended detection and response (XDR) at the conference is likely to be at least on par with last year, with vendors including Cisco debuting major new tools in the XDR segment. other than all of this IBM's new suite of offerings for security analysts has brought a focus on improved detection and response. RSA2023 has Several other security tools launched on the first day enhancing the capabilities of security operations teams overall.
What follows are the key details on 10 new cybersecurity tools announced so far at RSA Conference 2023:
Our Readers ALSO READ

https://voiceofciso.com/top-coolest-customer-security-companies-you-can-meet-at-rsa-2023/10/