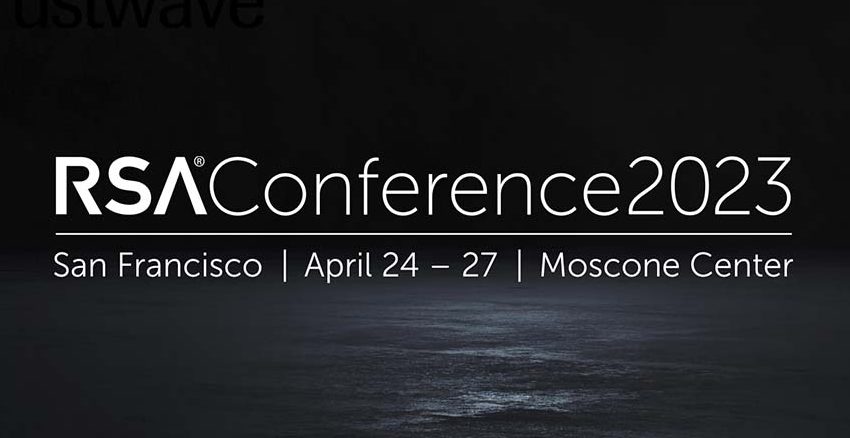 Top NEW Coolest CyberSecurity Tools Announced at RSA2023
SentinelOne Threat Hunting Tool
SentinelOne has recently unveiled a new tool for its Singularity platform designed to enhance the productivity of security analysts. Dubbed "Purple AI" by the company, this new threat-hunting tool leverages a large language model (LLM) to streamline the process of detecting and responding to cyber threats. By utilizing generative AI, Purple AI enables security analysts to more quickly and effectively identify potential vulnerabilities, allowing them to focus on the most critical threats. This latest addition to SentinelOne's platform highlights the increasing role that AI is playing in the cybersecurity industry, as companies continue to develop new solutions to stay ahead of rapidly evolving threats.
SentinelOne's Singularity Skylight platform has introduced a new generative AI interface that enables security analysts to use natural language queries to ask about potential threats within a customer's environment. This feature allows analysts to ask specific questions about the presence of certain threat actors or affiliations, such as "Are there any threat actors from China present in my environment?" By leveraging generative AI, the Singularity Skylight platform can provide quicker and more accurate responses to these queries, allowing security teams to respond to more alerts and identify and mitigate potential threats more efficiently as explained by Ric Smith, chief product and technology officer at SentinelOne. the company believes the technology can now enable security operations center teams to scale up their threat-hunting activities.
According to SentinelOne, the large language model that underpins its new Purple AI threat-hunting tool incorporates a combination of open-source and proprietary technology. The company has not provided specific details about the tools it is using but has noted that it is customizing the model for use in the security domain by fine-tuning it with its own data.
The new tool, which is currently available in a limited preview, will initially be offered as an add-on to the Singularity Skylight platform. While SentinelOne has not yet provided a timeline for wider availability, the introduction of this new AI-powered tool further underscores the growing trend of using generative AI to improve cybersecurity operations and enhance the effectiveness of security teams.