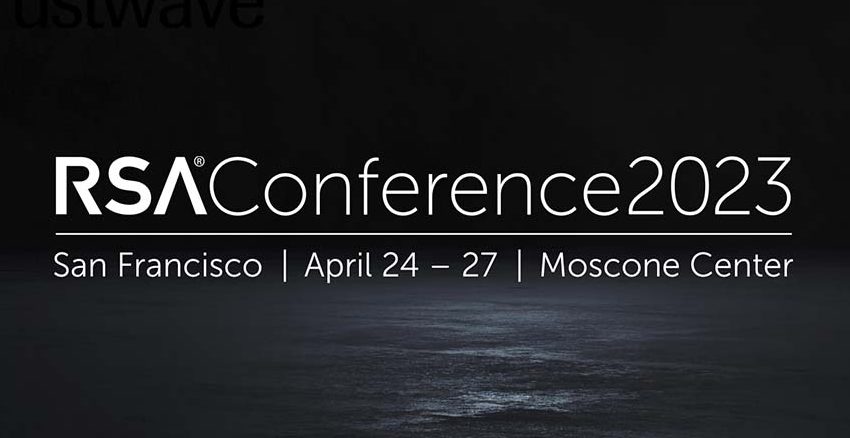 Top NEW Coolest CyberSecurity Tools Announced at RSA2023
Google Cloud Security AI Workbench
Google Cloud has made a significant move in the cybersecurity space by launching its Security AI Workbench solution, which is powered by a security-specific large language model called Sec-PaLM. This new model utilizes a combination of Google Cloud's own security intelligence, as well as threat intelligence provided by Mandiant, to improve the detection and response capabilities of security teams. By leveraging generative AI, the Sec-PaLM model is designed to provide more accurate and efficient threat detection, with the ability to identify vulnerabilities and malware, as well as threat actors and indicators.
The launch of Google Cloud's Security AI Workbench represents a major step forward in the use of generative AI to enhance cybersecurity operations and demonstrates the growing trend of using AI-powered solutions to stay ahead of evolving threats. One of the key features of the Security AI Workbench is its focus on privacy. Customers will only need to provide their private data to the platform at inference time, reducing the risk of sensitive data exposure. The first application of the Security AI Workbench will be with VirusTotal Code Insight, which uses the platform to analyze potentially malicious scripts and identify any real threats.
Google Cloud's Security AI Workbench marks a significant step forward in the use of AI and generative language models to improve cybersecurity operations and enhance the effectiveness of security teams.