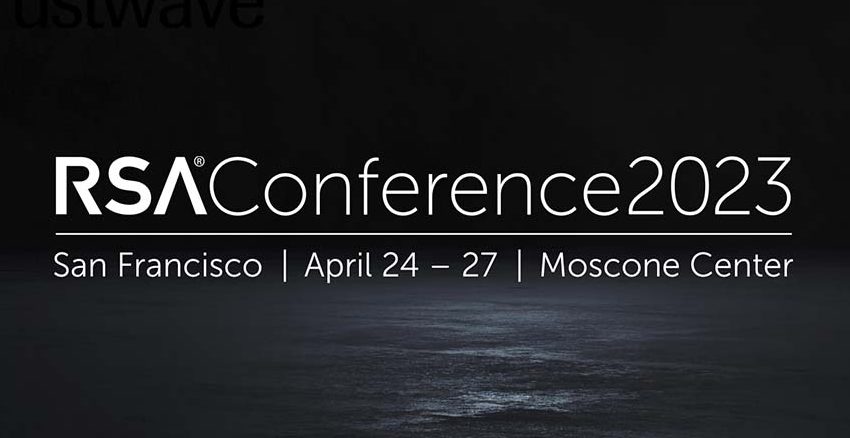 Top NEW Coolest CyberSecurity Tools Announced at RSA2023
Cisco XDR
Cisco has unveiled a new extended detection and response (XDR) platform at RSAC, which has been built from scratch and offers enhanced capabilities beyond those available in the company's previous SecureX offering. The new platform is designed to improve the speed and accuracy of threat detection and response, providing security teams with the tools they need to quickly identify and remediate security incidents. The platform incorporates Cisco's expertise in networking and security, as well as advanced analytics and machine learning capabilities, to deliver a comprehensive and effective solution for today's increasingly complex threat landscape.
Apart from integrating various third-party security products, Cisco XDR offers high-fidelity data from across the company's first-party security tools, such as Cisco Secure Client, which was formerly known as AnyConnect, for endpoint security.
Ultimately, "this one is one of the biggest security product launches we've had in a while," Patel said and represents a major step on Cisco's journey to fulfill its Security Cloud vision of providing a comprehensive, unified platform for modern security.