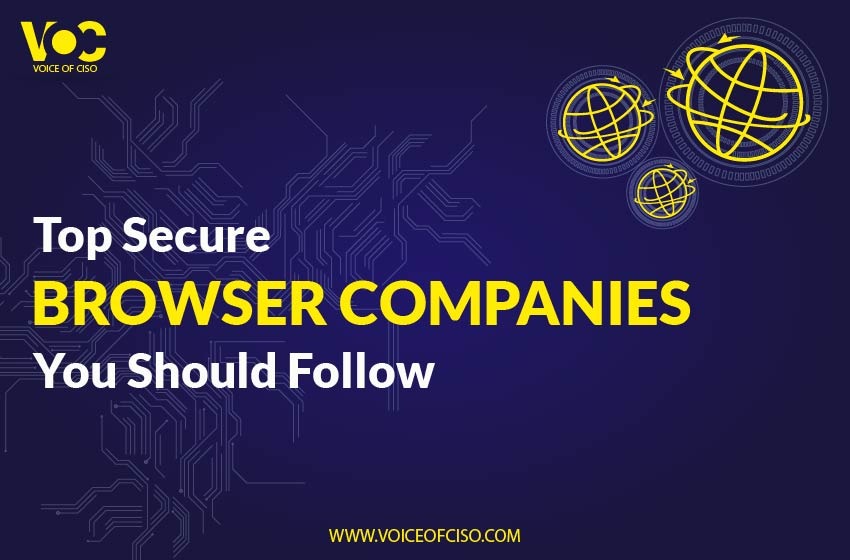 Top Secure Browser companies you should follow
CyclancePROTECT
CylancePROTECT is an endpoint protection platform developed by Cylance, a cybersecurity company that focuses on utilizing artificial intelligence (AI) and machine learning (ML) to provide advanced threat detection and prevention capabilities. CylancePROTECT is designed to protect endpoints, such as desktops, laptops, and servers, from a wide range of cyber threats.
CylancePROTECT's AI-driven approach to threat prevention is its key component. The platform uses machine learning (ML) algorithms to analyze and spot potential threats in real-time, enabling it to recognize and stop advanced attacks such as malware, ransomware, zero-day exploits, and others. By taking preventive measures, attacks can be stopped before they can compromise endpoints.
Another notable feature of CylancePROTECT is its ability to operate offline or in environments with limited connectivity. The platform uses AI models that are trained on vast amounts of data, enabling it to make accurate predictions even without a constant internet connection. This capability is particularly useful for endpoints that are frequently disconnected or operate in isolated environments.
Overall, CylancePROTECT offers advanced endpoint protection through its AI-driven approach. By leveraging ML algorithms and behavioral analysis, it provides real-time threat prevention, helping organizations defend against evolving cyber threats and enhance their overall security posture.