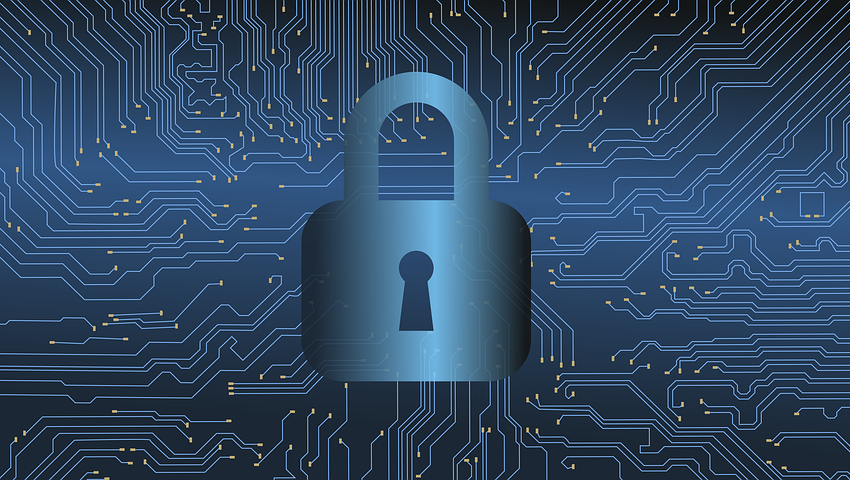 U.S. Government announces the launch of a new Civil Cyber-Fraud Initiative
The U.S. government announced the setting up of a new Civil Cyber-Fraud Initiative that will hold contractors accountable in case they fail to meet the cybersecurity requirements which protect the public sector information and infrastructure.
In a statement by Deputy Attorney General Monaco, it is highlighted that companies choose to be silent due to the wrong belief that it is less dangerous to hide a breach rather than bringing it forward and reporting it. He added that this would be changed as the civil enforcement tools will be used to track companies that are government contractors receiving federal funds. If these entities fail to follow the required cybersecurity policies, it puts everyone at risk.
Also Read:  CSA launches a series of tool kits for enterprises.
The Civil Cyber-Fraud Initiative is an effort put forward by U.S. Justice Department (DoJ) to build resistance against intrusions and hold companies that provide poor cybersecurity products or services or violate their duties to observe and report cybersecurity events and breaches.
In regard to this, the government intends to utilize the False Claims Act (FCA) to track contractors who fail to secure their networks and inform about security breaches.
In addition, the DoJ also informed the launch of a National Cryptocurrency Enforcement Team (NCET) to disassemble abuse of cryptocurrency platforms. This particularly focuses on crimes conducted by virtual currency exchanges and money laundering infrastructure actors.
The developments came after the U.S. Federal Communications Commission (FCC) laid out rules to avoid SIM swapping scams and port-out fraud. These techniques aim to transfer users' phone numbers and services to a carrier under the attacker's control.