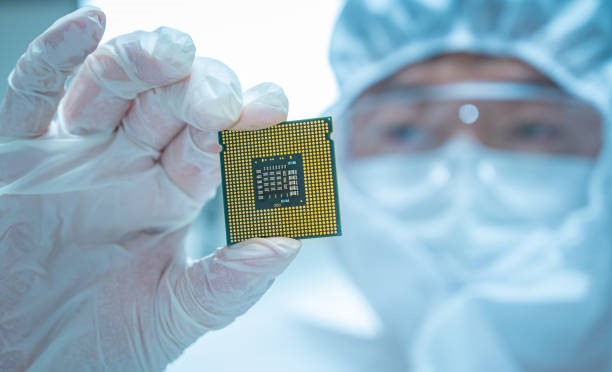 UAH COB launches Cybersecurity Lab
The University of Alabama in Huntsville (UAH) has constructed a state-of-the-art Cybersecurity Lab to combat the latest challenges posed by threats. According to Check Points Security report, the frequency of ransomware attacks has increased by 93% more in the first half of 2021 as compared to the same tenure in 2020. This calls to show that cybersecurity has become quite essential to protect businesses and government organizations.
The new space will provide vital resources that place the UAH College of Business (COB) at the front of cybersecurity practices.
Also read: University of Kentucky Data Breach
Dr. Jason Greene, Dean of the UAH College of Business (COB), states that the Cybersecurity Lab aims at leveraging focused cybersecurity programs in the COB to teach students and equip professionals with the understanding and expertise in order to offer a secure environment for businesses and organizations and to combat cybersecurity threats. He further adds that the lab will give students access to modern cloud-based cyber technologies, along with a learning environment, nurturing a team approach to solving critical problems.
The three functions that the lab will focus on, include Virtual Cyber Teaching and Research, Collaborative Teaching, and Digital Forensics. As stated by the U.S. Bureau of Labor Statistics, the expected growth of this industry is 28% through 2026. This clearly highlights for cybersecurity experts to help address the challenges facing society in the present era. The lab is dedicated to fueling experiential learning in order to enhance the COB and UAH as leaders in cybersecurity.
The lab also looks into hosting team-based events pertaining to cybersecurity, such as "hackathons," in order to facilitate community engagement. In addition to this, the new space has a collaborative environment rather than static lecturing. This will promote thorough active participation by all the students.
This investment made by the UAH aims to build a skilled workforce through a curriculum designed by including important parameters such as cyber threat intelligence, incident response, evidence collection, risk mitigation and response, organizational recovery and response, fraud mitigation, governance, and protection of intellectual property.