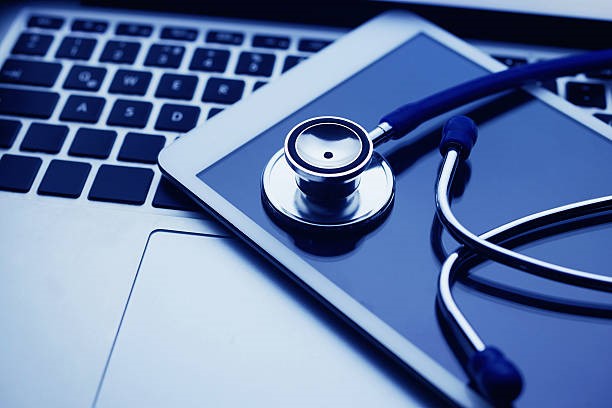 UNM health suffers cyberattack
UNM, New Mexico's health care provider, is alerting its patients of an attack that might lead to the hacking of their personal information. The entities that fall under the umbrella of UNM Health include UNM Hospital, UNM Medical Group, Inc., and UNM Sandoval Regional Medical Center, Inc., which are warning their patients since they faced a major attack.

In light of the attack, UNM is sending letters to patients who may have been affected by the hack. The U.S. Department of Health and Human Services Office of Civil Rights states that 637,232 patients are victims of the said attack. The security breach was highlighted by the healthcare provider with a video posted on its website.
UNM Health is committed to providing the highest quality of care to 200,000+ New Mexicans every year. It was built in 1952 on Native American grounds, with the assurance to offer culturally competent and inclusive care to the residents of the state. Since then, it has worked on its mission of reachable and affordable care.
Vice Chancellor for Clinical Affairs, Michael Richards, said that the investigation carried out in this regard pointed out that a third party without authority gained access to their network and might have obtained files from the system.
Also read: Revere Health under Phishing attack
As per UNM Health, the exploited information could include names of patients, their addresses, DOB, SSNs, medical records or patient identification numbers, information on health insurance, and also clinical information to some extent.
It further stated that the Electronic medical records were not accessed. Richards pointed out that they have no indication of misuse of these records. UNM also said that the incident of the hack was realized by them a month later than it actually happened. It then waited for two more months before posting it publically on their website.
To avoid any such incident in the future, Richard claims that the healthcare entity has trained their staff with additional information, and they are taking major steps to boost the security of their system as well as the information that they have. UNM also offered its affected patient a full year of free credit monitoring. It has notified all its patient and has encouraged to contact them in case any other information is required.