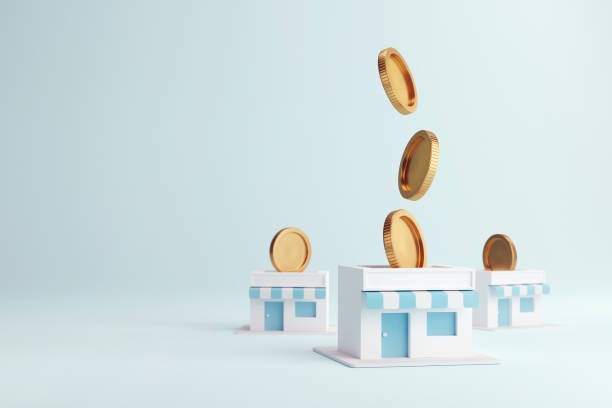 Upstream Security raises $62M to scale cloud-based security
Upstream Security Inc. raised $62 million in series C funding to enhance the growth of its automotive cybersecurity and data analytics platform. The investors included Mitsui Sumitomo Insurance, I.D.I. Insurance, 57 Stars' NextGen Mobility Fund, and La Maison Partners.
Upstream Security is an Israeli startup founded in 2017. It brings cloud-based cybersecurity solution to protect connected vehicles from cyber-threats. The platform taps into the data in connected vehicles and links it to artificial intelligence and machine learning. With this, the technology enables customers to offer enhanced security capabilities and data analytics insights.
The company's platform is devised in a way to mitigate connectivity risks and guarantee the protection of smart mobility solutions securing connected and autonomous vehicles. Moreover, their facilities save drivers, automobiles, and mobility services from exploitation and attacks.
Upstream Security has already made a name in the market by protecting thousands of vehicles against cyberthreats. Their customers include some leading automotive equipment manufacturers and a few tier 1 and tier 2 suppliers, mobility service providers, and many more.
The new funding is acquired in a mission to increase growth and reinforce Upstream Security's position in the connected vehicle cybersecurity marketplace. It will also facilitate the expansion of the company's offering to customers in zones like data analytics, insurance telematics, predictive analytics as well business intelligence.
Also read: Framework for enhanced security in vehicles
According to Yoav Levy, co-founder, and chief executive officer of Upstream Security, with the present revolution in connectivity and immense growth of connected vehicles on the road, there is a high demand for cybersecurity and data analytics solutions. He further stated that their company is all prepared to tap this growth and benefit from the business opportunities that lie ahead.
This new funding makes the total raised by Upstream Security to be $105 million to date, which also includes a round of $9 million in the year 2017. The previous investors of the startup boast of names like Glilot Capital, Salesforce Ventures, Volvo Group Venture Capital, Nationwide, Delek US, Charles River Ventures CRV, Alliance Ventures, Hyundai AutoEver America, and Maniv Mobility.