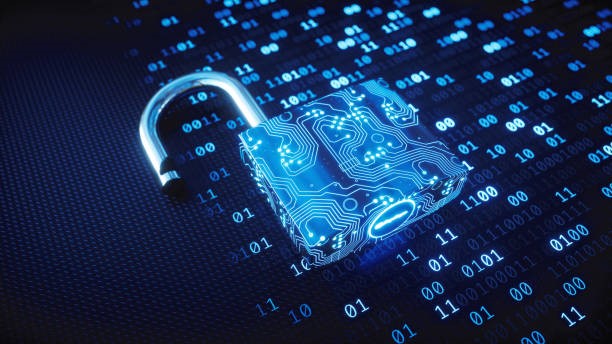 Yandex experiences a major cyberattack
Vedomosti daily reported that Yandex, the Russian internet guru, underwent a cyberattack. It was the biggest DDoS attack in the history of the Russian sector of the internet.
According to Vedomosti's sources, the distributed denial-of-service (DDoS) attack is still ongoing, and the company is suffering due to it.  A DDoS attack is a malicious attempt by attackers to disrupt the traffic of the victim's server, service, or network by crushing the target or the nearby infrastructure by flooding the Internet traffic.
These attacks get successful by using a number of compromised computer systems that act as sources of attack traffic. As per the research from NETSCOUT's ATLAS Security Engineering & Response Team (ASERT), attackers launched around 2.9 million distributed denial-of-service attacks in the first quarter of this year. Thismarks a31% increase from the same time in the previous year.
Also, Cloudflare, the U.S. cybersecurity specialist firm used by major businesses and other organizations to combat high-level DDoS Attacks, confirmed the intensity of the attack.
Yandex is a Russian multinational corporation that was founded in 2000. It is into offering more than 70 Internet-related products and services. This includes transportation, search and information services, e-commerce solutions, navigation, mobile apps, and online advertising.
Also Read: New Zealand's key institutions under attack
In a statement to Reuters, Yandex confirmed about the DDoS attack which the company's network infrastructure and systems repelled, and consequently filtered the uninvited requests.
The company further added that the attack did not affect their services work, and no impact on user data was noticed.