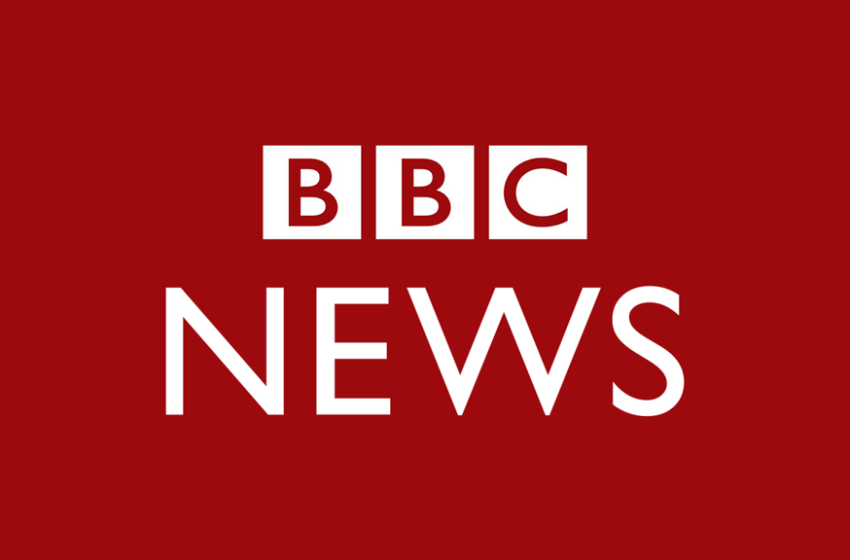 Zellis Hack Exposed BBC Employee's Data
As reported before about the Zellis hack, BBC News was also affected by the Zellis hack, a popular third-party payroll service provider.
Zellis manages the payroll process for the BBC and therefore holds personal data about BBC employees and individuals engaged by the BBC on a PAYE basis and in some instances information about past employees.
There is no proof that a bank account's specifics have been revealed.
By using the MOVEit Transfer 0-day flaw, Zellis was compromised. Microsoft blamed the Cl0p ransomware gang for the bug exploitation effort.
Our Readers ALSO READ
Attackers can access and download data from the servers of MOVEit Transfer thanks to the zero-day.
BBC is working with IBM and Zellis to evaluate the risk posed to its employee issue.
Investigations have confirmed data disclosed includes personal information for BBC staff both past and present. Freelance colleagues who have always been gross paid, and therefore have not ever been paid through the Zellis payroll system are not affected.
Like this Article? follow our LinkedIn, Facebook, and Twitter Handles for more exclusive content like this.