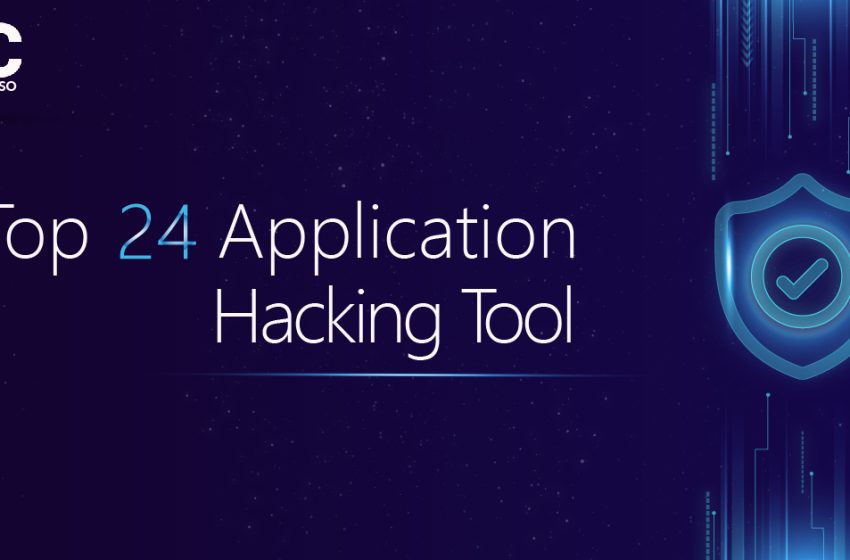 24 New Hacking Tools for Enhanced Penetration Testing in 2023
Nmap-Port Scanning
Nmap (short for Network Mapper) is a free and open-source network exploration and security auditing tool. It is widely used for port scanning, which is the process of identifying open ports and services running on a remote system. Nmap can be used to scan individual hosts, networks, and entire ranges of IP addresses. It provides various scanning techniques such as SYN scan, TCP connect scan, and UDP scan. Additionally, Nmap offers advanced features such as OS detection, service and version detection, and scriptable interaction with the target system.
One of the key benefits of Nmap is its speed and efficiency. It can scan large networks quickly and accurately, making it a valuable tool for security professionals and network administrators.
SubList3r-SubDomain Discovery
Sublist3r is an open-source subdomain enumeration tool designed to help security professionals identify hidden subdomains that can be exploited to gain unauthorized access or launch a cyber attack on the target system. It is written in Python and offers a wide range of features such as subdomain scanning from various search engines, recursive subdomain scanning, and domain name resolution. Sublist3r is a valuable tool for subdomain enumeration, and its simplicity and efficiency make it a popular choice for those seeking to perform effective web application security testing.
Amas-Subdomain Discovery
AMASS is an open-source network mapping and reconnaissance tool used to identify vulnerabilities and potential attack vectors on large external networks. It offers a variety of reconnaissance features, including passive reconnaissance, subdomain enumeration, and IP address mapping, and can gather information from various sources such as public DNS servers, certificate transparency logs, and web archives. AMASS is known for its ability to scale to large networks and perform reconnaissance activities quickly and efficiently, making it a popular choice for security professionals and ethical hackers alike.