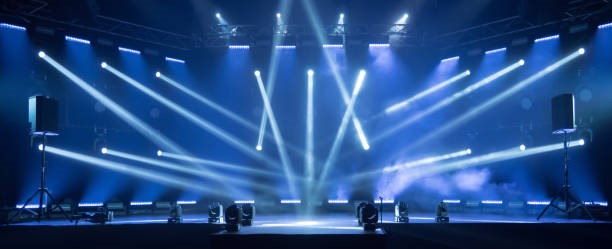 Amazon's Twitch video site breached
Twitch, the video streaming service of Amazon, was hacked in a breach that involved information of payments to content creators and an unreleased Amazon Game Studios product.
The unidentified hacker said that the information was released to raise more distraction and competition in the arena of the online video streaming world. In the message board platform 4chan, it termed the Twitch community a disgusting toxic cesspool.
Also Read Neiman Marcus experiences cyberattack
In a tweet, the streaming service confirmed about the hack. It did not, however, disclose any details on the level of the hack and the data that was gained.
The company said that they could confirm that a breach took place, and so their teams are working with determination to identify the degree of the attack. They also assured that they will update the people when they get access to additional information. Moreover, they thanked the community for bearing with the inconvenience caused in this regard.
The 4chan post highlighted that attacker took 125 gigabytes of data in the breach. This also seemingly includes important data such as Twitch's source code and Amazon Game Studio's plans to inaugurate an online store for computer games. This would compete with Steam which is already the industry leader.
Back in 2014, Amazon acquired Twitch in a deal valued at $1 billion. The site is aimed at facilitating gamers with videos and live streams.