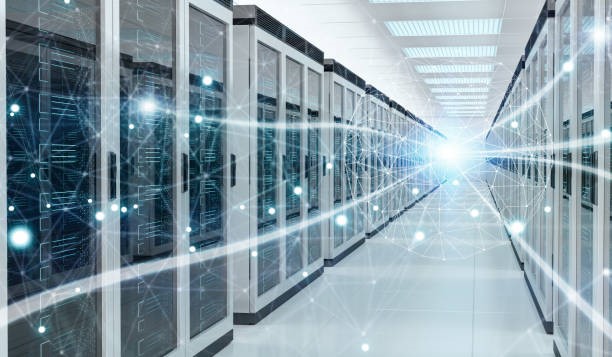 Arizona launches Cybersecurity Center
Arizona took a step ahead by launching its new cyber command center to combat threats to computers linked with the state and local government.
The head of the state Department of Homeland Security, Tim Roemer, assured Arizonans that the high-tech equipment would not be used to spy on them. In fact, he said that safeguarding the data on government computers will help in defending individuals.
He claimed these to be the same thing, as the Arizonans provide their information to the state, and his agency is responsible for the protection of that data.
Gov. Doug Ducey also pointed out that in September alone, the Department of Homeland Security has identified around 70 million cyberthreats. They have prevented 800,000+ attacks on state websites.
These threats, according to the Governor, resulted in spending of $11 million by the state last year to create a new cybersecurity program. Moreover, there was another 3.5 million investment for cybersecurity tools to protect the state as a number of Arizonans transitioned to telework.
Roemer also said he hopes to boost security by teaching state workers to be more careful. His aim is to minimize the chances of happenings in the future. In light of this, he is working with state agencies to lessen the number of employees who have administrative-level access to computers.
Roemer added that what his department is doing is limited to the state, but he is looking forward to cooperation from local governments.
According to him, school districts are a huge target, where attackers try to install ransomware on computers, holding the data until the payment is made. The new cyber command center will provide a resource to the governments, indicating the state's efforts to enhance security and offering to connect with them, where this mechanism works both ways.
A good example in this regard would be that of Kingman. It shared about an attempt of breach with its computer systems. Roemer said his experts analyze the threat, including the basis of the attack, and then work to protect state computers along with passing the details to other local governments.