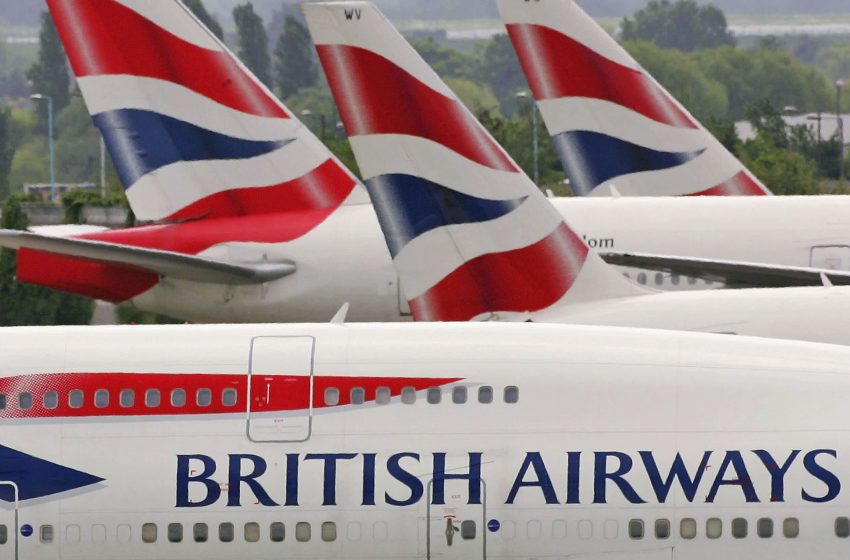 British Airways, Boots Exposed in Zellis's Attack: A Closer Look
Employees of British Airways and the store Boots reported being impacted by the cyberattack on Zellis, a payroll service used by hundreds of businesses in Britain.
IAG-owned British Airways disclosed that it had been informed about its role in the cybersecurity problem, which was brought on by MOVEit, one of Zellis' third-party providers. Boots, a member of the Walgreens Boots Alliance, also acknowledged that the hack had resulted in the compromise of some of its workers' personal information. According to reports, the hacked data include private information like names, addresses, and social security numbers.
We have been informed that we are one of the companies impacted by Zellis cybersecurity incident, which occurred via one of their third-party suppliers called MOVEit.

British Airways Statement

Our provider assured us that immediate steps were taken to disable the server

Boots said
In the UK, Boots has nearly 50,000 employees and there are almost 30,000 at British Airways.
One day after the software's developer reported that a security hole had been found, US security researchers warned on Thursday that hackers had stolen data from users of the file transfer utility MOVEit Transfer. Names, addresses, and national insurance numbers are among the information that has been exposed, according to the Daily Telegraph, which broke the news of the breached companies first.
Our Readers ALSO READ

Western Digital Confirms Theft of Customer Data by Hackers
In order to resolve the incident and assist their impacted employees, both British Airways and Boots acted right away. British Airways emphasized that it had informed the affected parties and was giving them the support they needed. Boots, on the other hand, claimed that as the problem was discovered, its service provider immediately shut down the infected server.
Cyberattacks are a constant menace, as evidenced by the impact they had on British Airways and Boots staff after the one on Zellis. It serves as a reminder that both organizations and people should place a high priority on cybersecurity. We may better safeguard ourselves and our digital assets against harmful actors in the developing digital ecosystem by implementing thorough security measures, remaining attentive, and quickly fixing flaws.
Found this article insightful? Follow our LinkedIn, Facebook, and Twitter handles for more daily exclusive content like this.