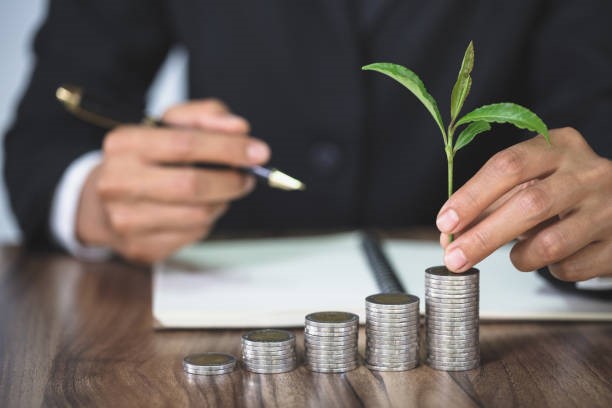 D3 Security receives growth equity investment of USD 10M from Vistara Growth
D3 Security announced that it received USD 10M from Vistara Growth. The 10M will be will be combined with a $5M credit facility obtained by a leading financial institution, totaling the funding to $15M.
D3's cutting-edge security orchestration, automation, and response (SOAR) technique enables security teams integrate their security tools, automate time-consuming tasks, and orchestrate speedy threat responses. The investment will help D3 in continuously innovating through product development and expanding sales and marketing attempts to attract the global demand for SOAR.
Gordon Benoit, the D3 Security President, said they are confident as they have a strong, swift, and easy-to-use SOAR platform. This investment will expedite their ability to reach enterprises, MSSPs, and MDR providers globally to offer a solution as per their needs.
Vistara Growth Investment Director John O'Donoghue believes that D3's platform is at the forefront as SOAR gains wider recognition due to an increase in security-conscious enterprises and faster market growth.
As part of the deal,  O'Donoghue and Randy Garg, Vistara's Growth Founder and Managing Partner, will join D3 Security's board.
Also read:  Upstream Security raises $62M to scale cloud-based security
Vistara Growth is a flexible growth debt and equity solution provider, serving leading technology companies across North America.
D3 Security's XGEN SOAR platform links automation and orchestration across more than 360 integrated tools with the active response abilities of MITRE ATT&CK. D3 aims to serve companies in acquiring automation tools. It is the SOAR independent vendor and integrates with every security tool, leading to the automation of the entire stack. This results in the use of the best solutions and increases the value of existing security investments.
The investment by Vistara Growth complements D3's release of XGEN SOAR. Where the market is saturated with complex products that require expertise in codes to run and maintain, XGEN SOAR is intended at ease of use, with natural configuration, testing, and operation. The codeless playbooks facilitate users through dragging and dropping complex automated sequences and product integrations into workflows.