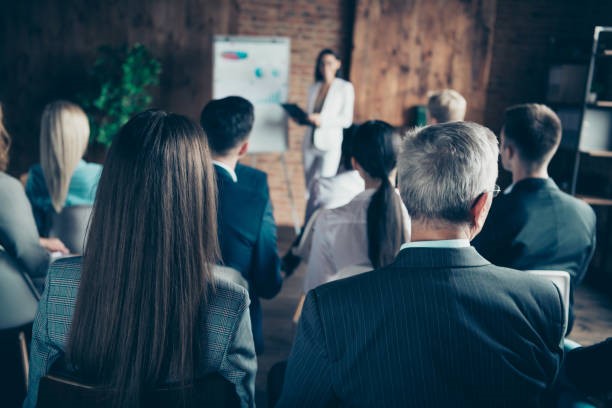 DOJ introduces cybersecurity training program for prosecutors
In an attempt to handle national security threats and cybercrime, the US Department of Justice announced a new program. It has been designed to train the new generation of prosecutors and attorneys on issues related to cybersecurity.
The program is named the Cyber Fellowship. It results from a 120-day review of cybersecurity challenges conducted by the DOJ due to a number of cyber-attacks against the US.
Deputy Attorney General Lisa Monaco stated that in the past year, cyber threats had posed risks to national, economic, and personal security. She added that in light of these attacks, it is necessary to develop the next generation of prosecutors along with the right training and expertise.
Also read: Major tech giants promise billions to help bolster US cybersecurity
The training program is designed to spread over a period of three years where the selected attorneys will be on rotation among the multiple departments responsible for safety from cyber threats. These include the Criminal Division, the National Security Division, and the US Attorneys' Offices.
The eligibility of the initiative requires the fellows to be based in the Washington, DC area. Once they are a part of the program, they will get a Top Secret security clearance to work on cyber-related investigations.
These involve situations linked to state-sponsored cyber threats, international criminal groups, infrastructure attacks, ransomware attempts, and cryptocurrency money laundering, which is playing a key role in financing part of the cybercrime landscape.
Along with this, the DOJ has also stepped forward to set up a ransomware task force. This is an initiative to look into the growing threats from ransomware groups. It has also begun the hiring of Liaison Prosecutor to work in conjunction with Eastern Europe authorities to combat the rising wave of cybercrime.