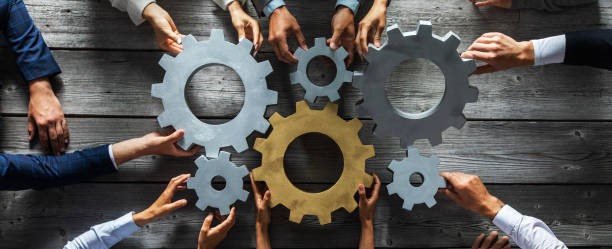 Major tech giants promise billions to help bolster US cybersecurity
A meeting of key tech firms was held with the US president due to the rise in ransomware attacks on critical infrastructure and major companies. Giants like Amazon, Apple, Google, IBM and Microsoft promised their contribution in enhancing cybersecurity practices through investments.
The Biden administration has been advising the private sector to play their part to help save against the increasingly sophisticated attacks. Biden claims cybersecurity to be a core national security challenge for the country.
The president also highlighted the reality, which states that the private sector owns and operates most of the critical infrastructure, and so efforts by the federal government alone to overcome the challenge is not enough. He stated his reason for initiation with the belief that these companies have the power, the capacity and the responsibility to raise the bar on cybersecurity.
Top executives of tech gurus were invited to the meeting, along with financial industry executives and reps from the energy, education and insurance sectors.
After the meeting, it was announced that Google had promised to invest US$10 billion in cybersecurity practices over the next five years. This money will help secure the software supply chain and increase zero-trust programs. Microsoft claimed to invest US$20 billion over the next five years and make available US$150 million to help local governments upgrade their defences through tech services. IBM had also committed their role by training 150,000 people in cybersecurity over the upcoming three years. Apple committed to develop a new program to boost the technology supply chain. Amazon promised an offer of security training awareness to the public, similar to what it gives to its employees.
A senior administration official said the purpose of the meeting was much broader than just cybersecurity. The agenda is focused on identifying the basis of the malicious cyber activity along with defining ways through which the private sector can help strengthen cybersecurity.
The wide range of participants highlight how cyberattacks are impacting all sectors of commerce. For example, in May this year, a ransomware attack was launched on a major fuel pipeline in the US, leading to a halt in its operations for some time.  Then weeks later, JBS, the world's largest meat processor was influenced by another attack. Both these companies had to pay hefty amounts to resume their operations.