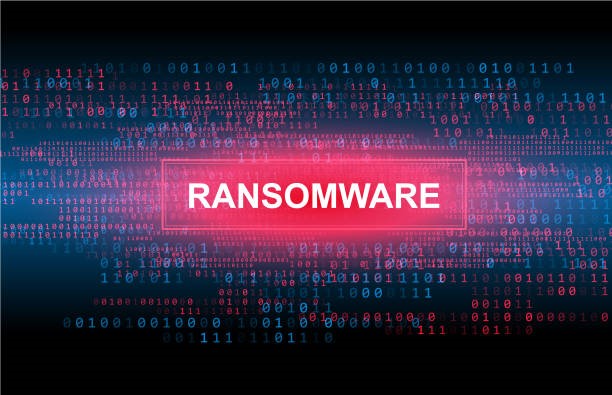 GIGABYTE gets hit by ransomware
Taiwanese Computer hardware giant, GIGABYTE became the target of RansomEXX group, where the company has been threatened to pay a ransom else their 112GB data will be published.
GIGABYTE is the manufacturer and distributor of computer hardware. Their major business is that of motherboards, but they also make custom graphic cards and laptops.
The attack that took place within the week, required the company to forcefully shut down its systems in Taiwan. As a result, many websites of the company were affected, along with their support site. A representative of the company informed that this incident did not impact their production systems. The internal servers that were affected have been isolated and taken down.
To combat the situation, the company is taking measures to investigate how the attack took place and how the hackers got successful in breaching the systems, stealing files, and encrypting local copies. As soon as the odd activity was identified, GIGABYTE was prompt enough to notify law enforcement.
The Record identified that RansomExx is responsible for the attack, where it claims that the stolen 112 GB of data includes confidential communication with a few organizations and other important documentation.
RansomExx, a Trojan-based ransomware, is one of the latest ransomware gangs that play a major part in implementing cyberattacks worldwide. The group has been performing actions since 2018, but it gained recognition in 2020 after attacking many renowned organizations. It uses email for delivery, containing a Word document with malicious macro. It also prompts the user to enable macro content, downloading Trojan that infects the victim's system.
This marks another ransomware attack on Taiwan's tech sector over the past few years. Ransomware attacks are rising with each passing day. Since 2016, more than 4,000 ransomware attacks have happened on a daily basis in the United States, including the ATV ransomware attack. Computer manufacturers like Acer have also suffered such attacks, where hackers demanded millions to decrypt that important files.