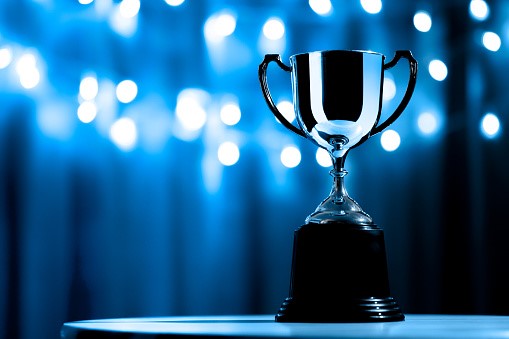 Ignite launches Pakistan's first cybersecurity hackathon
The Ministry of IT & Telecom, along with its associated company, Ignite, has initiated Pakistan's first-ever nationwide cybersecurity hackathon. So far, more than 1200 individuals have registered for the competition. The categories include application exploitation, mobile device exploitation, network attacks and exploitation, operating systems exploitation, and speed programming.
The hosting of the hackathon is aimed at assisting in the improvement of cybersecurity through carrying out cyber drills at the national level. These have been designed for two purposes. Firstly, to provide a platform for cooperation, information sharing, and discussions on present cybersecurity issues. Secondly, it looks forward to offering practical experience to national cybersecurity assets.
Also Read: DOJ introduces cybersecurity training program for prosecutors
University students, freelancers, specialists, and hackers from the country are encouraged to participate. The national competition will be held in association with the organizations responsible for cybersecurity compliance in Pakistan. These include the Pakistan Telecommunication Authority (PTA), National Electric Power Regulatory Authority (NEPRA), and the State Bank of Pakistan. The contest is a step to build awareness among these organizations and identify resources to better maintain and save the cyber front of Pakistan.
The first round of the challenge will involve shortlisting of 150 participants from 3 cities that are Karachi, Lahore, and Islamabad, where the onsite drill will be conducted on different dates. For this, a two-day activity has been planned. There will be a web-based dashboard that will highlight the real-time scores. The planned venues include Ignite's National Incubation Centers or appropriate universities. Cash prizes of Rs. 6 million will be awarded to the top 3 teams in the 5 categories of the hackathon.
Ignite CEO Asim Shahryar Husain depicted enthusiasm, stating that Ignite is very excited about hosting the country's first nationwide cybersecurity hackathon in association with renowned bodies like the IT Ministry, PTA, SBP, NEPRA, and others. Since there is a shortage of cybersecurity professionals worldwide, the goal of this practice is to identify and incentivize cybersecurity talent in Pakistan. After registration and shortlisting, the initial and final rounds of the hackathon will be held in the three cities in October.