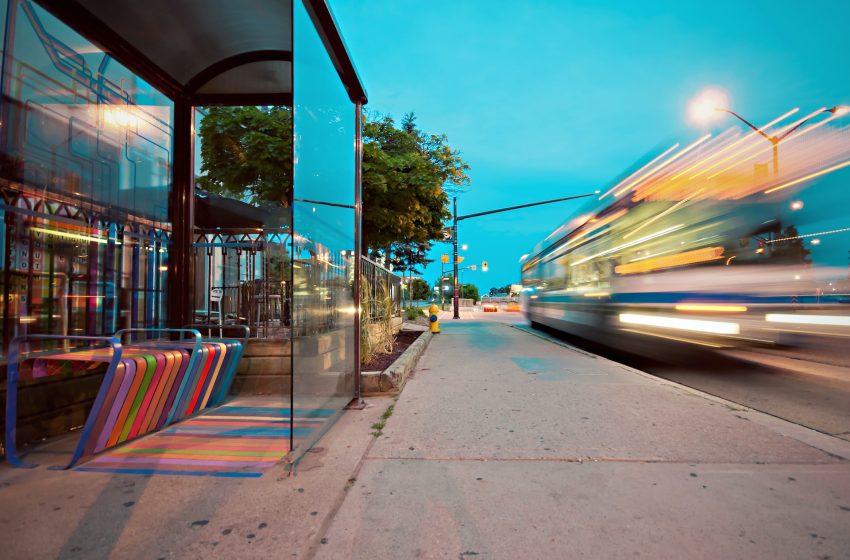 Impact of 5G on cyber attacks
5G, the next generation of mobile network technology, is set to revolutionize the way we connect to the internet and access information. With faster speeds, lower latency, and greater capacity, 5G has the potential to transform industries and drive innovation in fields such as healthcare, transportation, and manufacturing.
However, as with any technological advancement, there are also potential risks and challenges. One such challenge is the potential for 5G to accelerate the rate and severity of cybersecurity attacks.
One of the key drivers behind this is the increased reliance on 5G networks for critical infrastructure and services. As 5G becomes more widespread, it is likely to be used to support a wider range of applications that are vital to the functioning of society, such as emergency services, transportation systems, and power grids. If these systems were to be disrupted or compromised by a cyber attack, the consequences could be severe.
Another factor that could contribute to an increase in cyber attacks is the increased complexity of 5G networks. With more devices and sensors connected to the network and the integration of technologies such as edge computing and the Internet of Things (IoT), there are more potential entry points for attackers to exploit. This makes it more challenging for organizations to secure their networks and protect against threats.
Additionally, the faster speeds and lower latency of 5G networks could enable attackers to carry out their activities more quickly and effectively. For example, a distributed denial of service (DDoS) attack, which involves flooding a website or server with traffic to disrupt its operations, could be more effective on a 5G network due to the higher capacity and faster response times.
To address these challenges and protect against cyber attacks, it will be important for organizations to adopt robust security measures and stay up-to-date with the latest threats and technologies. This could include implementing multi-factor authentication, regularly updating software and security protocols, and training employees on cybersecurity best practices.
Overall, while 5G has the potential to bring significant benefits and drive innovation, it is important to be aware of the potential risks and take steps to mitigate them. By taking a proactive approach to cybersecurity, organizations can ensure that they are able to take full advantage of the opportunities offered by 5G without exposing themselves to unnecessary risks.