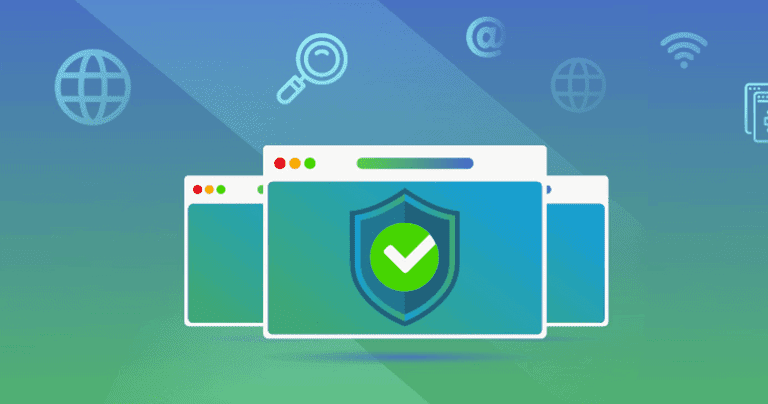 Keep Aware Secures 2.4 Million Dollars to Tackle Browser Security
Texas-based cybersecurity startup Keep Aware has successfully raised $2.4 million in a seed-stage venture capital investment round. The funding was led by LiveOak Venture Partners, a prominent venture capital firm specializing in early-stage investments. Notably, the round also saw participation from Runtime Ventures and notable angel investors within the cybersecurity industry.
Keep Aware, headquartered in Austin, is focused on developing cutting-edge technology to safeguard web browsers against a wide range of malicious hacker attacks. The company aims to tackle the increasing threat landscape associated with browser-based vulnerabilities, including credential phishing, email spoofing, social engineering, and the deployment of malicious extensions.
[We embed] security directly into the user interface and operates in the considerable gray area where, without context, the risk level of any specific activity may be unclear. When a threat is detected, Keep Aware immediately involves both the employee and security team in its resolution by assessing intent and alerting them to suspicious and dangerous actions.
Keep Aware's platform is equipped to promptly involve both employees and security teams in resolving potential threats. Leveraging advanced algorithms, the technology assesses the intent behind user actions and promptly alerts users and security personnel to any suspicious or dangerous activities. This proactive approach empowers organizations to swiftly respond to potential security breaches, minimizing the impact and reducing the likelihood of successful attacks.
One of the notable features of Keep Aware's solution is its seamless integration with industry-standard web browsers. By seamlessly integrating into existing browser workflows, the platform minimizes disruptions to employee productivity while significantly enhancing browser security. This approach ensures that businesses can fortify their browsing experience without requiring major infrastructure changes or retraining efforts.
Our Readers ALSO READ

New Web Skimmer Campaign Exploits Legitimate Sites for Data Theft
The comprehensive capabilities of Keep Aware's platform provide businesses with robust browser protection against critical threats such as username and password theft, social engineering attacks, and the proliferation of malicious extensions. Additionally, the solution incorporates advanced tools for behavior-based risk identification, automated investigations, and detailed logging, facilitating auditing and compliance requirements for organizations operating in highly regulated industries.
The recently secured funding of $2.4 million will be instrumental in accelerating Keep Aware's product development efforts and establishing effective go-to-market programs. With these resources, the company aims to further enhance its browser security platform and expedite its availability to businesses seeking comprehensive protection against evolving cyber threats.
Keep Aware's innovative technology holds the promise of revolutionizing browser security, equipping organizations with the necessary tools to mitigate risks and stay ahead of sophisticated cybercriminals. As the digital landscape continues to evolve, Keep Aware's mission to eliminate browser blind spots becomes increasingly relevant, safeguarding businesses and individuals alike from the pervasive threats lurking within the online realm.
Found this article interesting? Follow our LinkedIn, Facebook, and Twitter handles for more daily exclusive content like this.