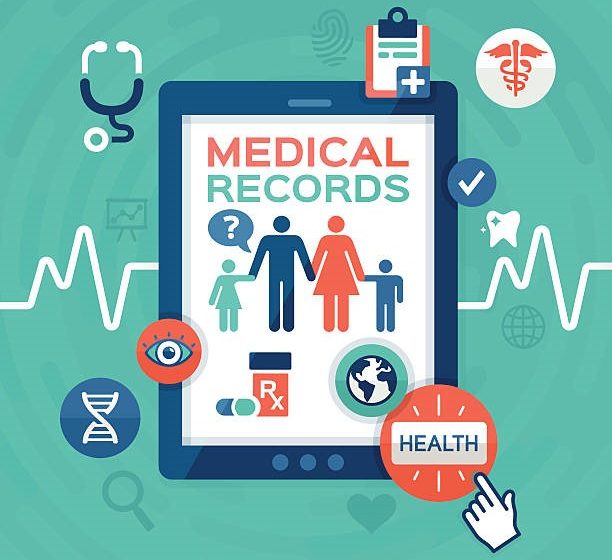 Memorial Health System under cyberattack
Memorial Health System faced a cyberattack, and it has suspended user access to all IT systems. Scott Cantley, Memorial Health System President, and CEO stated that their Information Technology department started noticing irregularities in the responses of their infrastructure, which raised concerns among them.
In an attempt to restrict the impact, he further added that they have implemented security protocols and are working with officials and security experts, including the FBI and Homeland Security.
Also read: Sanford Health experiences Cyberattack
Cantley further explained that some external source had downloaded encrypted files into the hospital's database, which led to the locking down of the hospital's data.
Cantley also pointed out that the cyberattack points to ransomware, where the data has been locked for use and is unavailable, and as soon as such activity is observed, they are prompt enough to shutdown their systems and explore the reason and the underlying activities. So in regard to this attack, the non-emergent surgeries and radiology appointments were postponed for now, and the concerned patients have been notified of the same.
Moreover, Cantley added that their imaging and services are still in operation, and they hope that the non-emergent services' halting is just a matter of few days so that they can resume their functions soon.
According to them, no personal or financial information of the employees, as well as of the patients, were compromised. The details of the attack were disclosed publicly to keep the patients in the loop and keep them informed of the reasons for their rescheduling of tests and procedures.