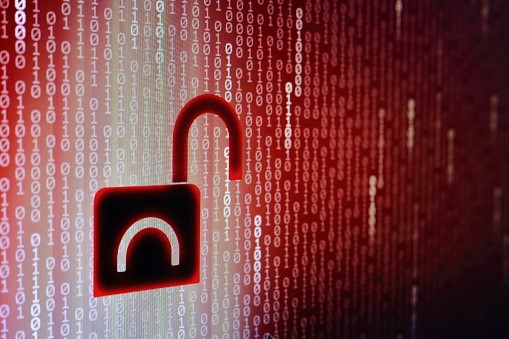 Personal information of 7M Israelis at stake
A hacker stating its name to be Sangkancil has made a claim that he has stolen the personal information of as many as 7 million Israelis. According to him, he got hold of the data from the CITY4U website. The website offers a platform to local authorities in Israel for processing payments, including property taxes, fines, and utility bills. The current population of the county is around 9.4 million.
Given the numbers, if the hacker's claim has any weight that this would be one of the most harsh breaches of privacy in the country's history. The National Cyber Directorate is investigating the claim made by the hacker, but they stated that the document leak is old.
The attacker earlier claimed hacking Israeli municipalities in a post. Then the next day, to back up his words, he started releasing images of documents on Telegram and online hacking forums. These included Israeli ID cards, driver's licenses, and tax bills.
Also read: SparklingGoblin steals data from US computer retailer
The hacker put up the data for sale without revealing the price and threatened that he might disclose additional information in the upcoming days. In line with the Rosh Hashanah holiday, he also stated it to his major surprise for the Jewish New Year.
With a rise in ransomware attacks all over the world, Israel is no exception. The attack in question is like the Shirbit insurance company hack that occurred last year. In the Shirbit attack, a group called Black Shadow took over the insurance firm and stole their clients' information. After that, it demanded a ransom, threatening that it would publish the data on the internet. The company was reluctant to pay the amount, and so the threat actors stated that they traded the information on the dark web.