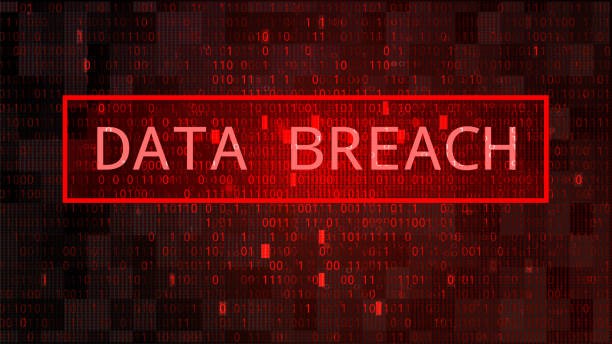 T-Mobile apologizes to its customers for data breach
Following a cyberattack, T-Mobile's CEO Mike Sievert apologized to its customers as personal details of more than 50 million people were exposed.
T-Mobile has learned its lesson from this breach and hence claims to invest more comprehensively in cybersecurity practices enhancement.
Sievert also said that claiming they are disappointed and frustrated with what happened is an understatement.
According to the Wall Street Journal, it was a 21-year-old American's action who used an unprotected router to conduct the hack. Sievert added that the attacker accessed their testing environments through the extensive knowledge of technical systems and use of focused tools. The threat actor then used brute force attacks along with other tactics to get into their IT servers that had the customer data.
According to him, the hacker's intention was to break in and get hold of data, where he was successful in his mission.
T-Mobile is a big name in the telecommunications industry. It is a subsidiary of German telecommunications company Deutsche Telekom AG and specializes in providing wireless voice, messaging, and data services to customers in a number of countries throughout the world. It is the second-largest carrier in the United States after Verizon and has more than 104 million subscribers. It has faced many breaches in the past few years.
The attack affected all T-Mobile customers. The stolen data thankfully did not include customer financial information, which includes credit card, debit, or other payment details. However, personal details such as name, date of birth, Social Security Number, and driver's license were exposed.
Also Read: Hacker Gang Claims to sell data of AT&T Subscribers
T-Mobile also made a webpage to acquaint their customers on how to protect themselves. With this, it is presenting them with free identity protection services for a period of two years.
Sievert also stated that their investigation into the hack is complete, and currently there is no risk to customers' data. The company also announced their partnership with Mandiant and KPMG to embrace best practices and transform their approach.
Also, according to WSJ, the FBI and FCC are thoroughly analyzing the attack through an investigation.