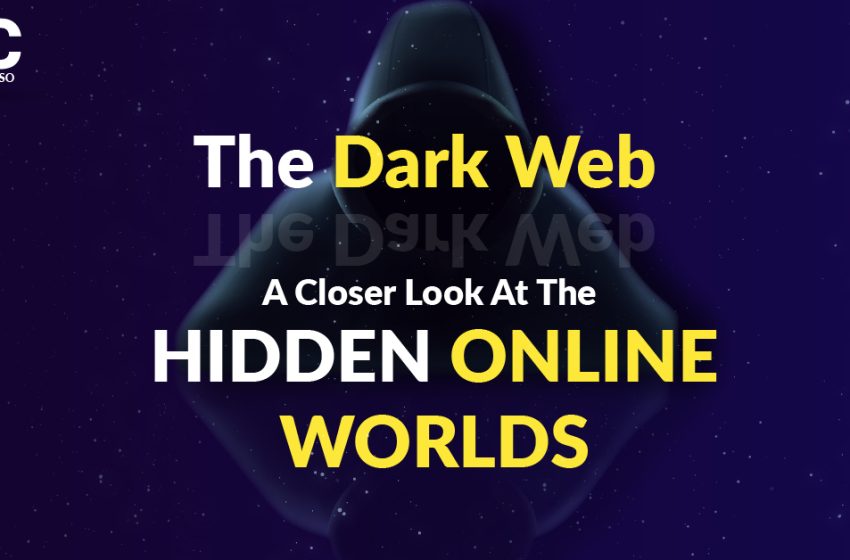 The Dark Web: A Closer Look at the Hidden Online World
The dark web, which is often referred to as the darknet, is a region of the internet that is not listed by common search engines and is frequently accessible via specialized software like Tor. This obscure area of the internet has become well-known for its illegal activities, such as the selling of illegal goods like narcotics, guns, and stolen data, as well as for its anonymity and privacy qualities that draw people like activists, journalists, and whistleblowers.
We shall examine the dark web's definition, operation, benefits, drawbacks, and some of the most prevalent myths and misconceptions in this post. We will also discuss some of the potential dangers and risks associated with using the dark web, as well as some tips and best practices for staying safe and secure while navigating it.
Dark Web Browser
Navigating the dark web may seem like an easy task due to the image of a bustling marketplace it presents, but the reality is quite the opposite. The dark web is a messy and chaotic place where anonymity is the norm, and a significant number of users are looking to scam others.
To access the dark web, one must use an anonymizing browser like Tor, Tor Browser which routes web page requests through multiple proxy servers operated by volunteers worldwide, effectively making the IP address unidentifiable and untraceable. Although Tor works like magic, the experience of using it is similar to the dark web itself – unpredictable, unreliable, and frustratingly slow.
However, for those willing to endure the inconvenience, the dark web offers a unique insight into the darker side of humanity without the need to skulk around in a dimly lit alley.
Dark Web Search Engine
Search engines designed for the dark web do exist, but even the most advanced ones struggle to keep up with the constantly changing landscape. Searching the dark web is a lot like searching the web in the late 1990s, with even the best search engines, such as Grams, often returning results that are repetitive or irrelevant to the query.
Another option for searching the dark web is to use link lists like The Hidden Wiki. However, even these indices often result in a high number of timed-out connections and 404 errors, adding to the frustration of searching for specific information on the dark web. A significant number of dark websites are created and operated by scammers who frequently change their location to evade the wrath of their victims. Even commerce sites that have been active for a year or more can suddenly disappear if their owners decide to abscond with the escrow money that they hold on behalf of customers.