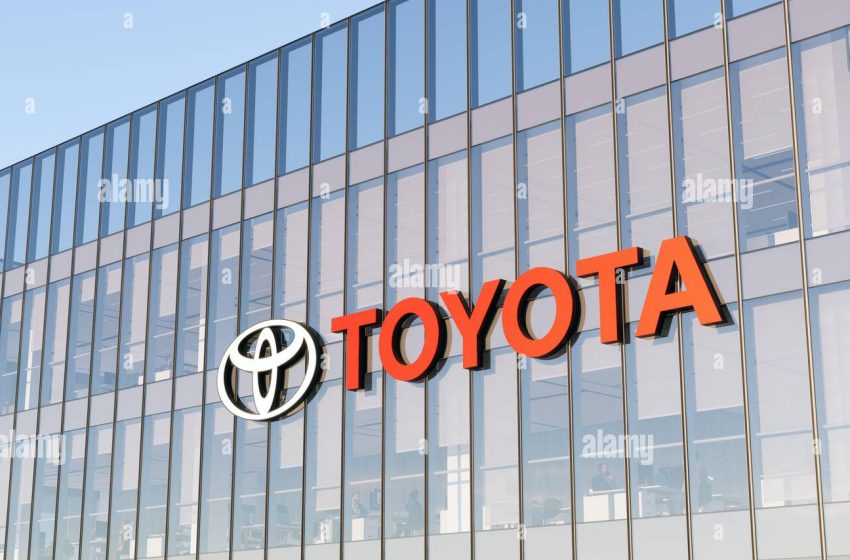 Toyota Data Breach Puts 2 Million Cars at Risk In a Decade-Long Incident
Toyota's Online Service Data Breach Exposed Over 2 Million Vehicles in Decade-Long Incident
Toyota disclosed a decade-long data breach in their widely promoted online service, which exposed information about over 2 million vehicles. The breach, affecting Toyota's cloud-based Connected service, occurred between January 2012 and April 2023, specifically impacting cars in Japan. According to Toyota spokesperson Hideaki Homma, the Connected service offers features such as maintenance reminders, streaming entertainment, and emergency assistance, including crash response and stolen vehicle tracking.
No incidents stemming from the breach have been reported thus far.
While there is no indication of any data leakage, unauthorized copying, or misuse resulting from the breach, the at-risk data comprises vehicle identification numbers (distinct from license plates), location records, timestamps, and drive recorder video footage. Toyota Motor Corp., the Prius hybrid and Lexus luxury models manufacturer asserts that this information is insufficient to identify individual owners.
Approximately 2.15 million individuals who utilized Toyota's net services, namely G-Link, G-Book, and Connected, have been impacted by the breach.
Toyota's subsidiary, responsible for operating the Connected service in Japan, recently discovered that external access to such information should have been disabled but went unnoticed until now, according to Homma.
He said: "We are so sorry to have caused such trouble to all the people,".
The incident poses a significant embarrassment for Toyota, the leading automaker in Japan known for its commitment to quality and meticulousness.
In a competitive global automotive market, manufacturers strive to distinguish their models by incorporating cutting-edge technology to attract customers.
Homma confirmed that the system issue has been resolved, assuring that owners can safely continue driving their Connect-enabled vehicles without any need for repairs or modifications.
If you find this article helpful, follow us on our LinkedIn and Facebook handles for exclusive content like this!
Our Readers ALSO READ

Outdated Password Exposes Poland's Military Secrets