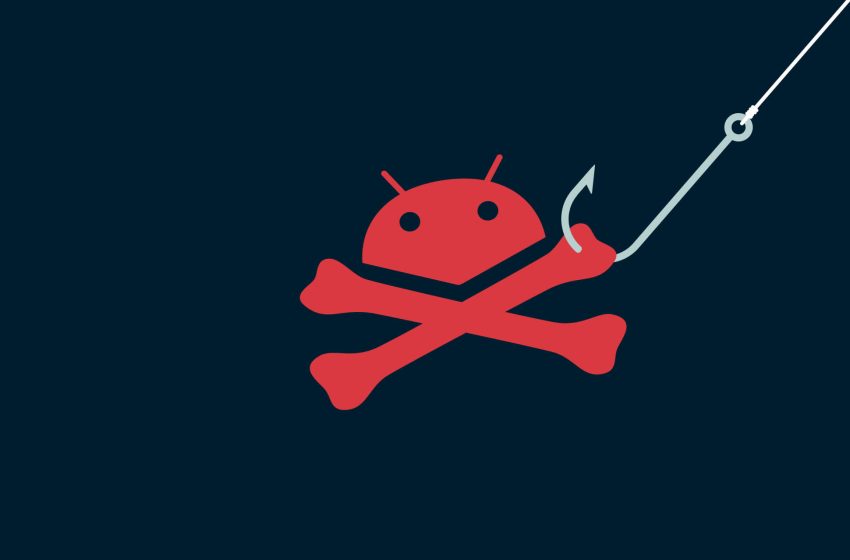 A Comprehensive Look at Spyware Found in Google Play Apps with Over 420 Million Downloads
Spyware has been found in over 100 Android applications with a total of 421 million downloads from Google Play, according to antivirus company Doctor Web.
Millions of Android users are at risk due to the recent discovery of the harmful "SpinOk" spyware in over 100 widely used Google Play applications. The malicious module poses as a seemingly innocent marketing software development kit (SDK). Still, it serves as a backdoor for cybercriminals to gather private user data, modify files, and take advantage of clipboard material.
The SpinOk module, which operates under the premise of offering mini-games, chores, and alluring prizes, strategically engages users to keep them interested in the impacted applications. Unbeknownst to the users, this innocent-appearing SDK covertly does evil deeds in the background.
Our Readers ALSO READ

Combating Secrets Sprawl and Urgent Action Required
When the SpinOk SDK is run, a connection is made with a command-and-control (C&C) server, which allows many device information, such as sensor data, to be transmitted and used to identify emulator scenarios. The server then responds with a variety of URLs, which are then used to show advertising banners through WebView.
The module's capacity to compile an exhaustive list of files from predetermined directories, search for particular files and folders, extract data from the victim's device, and even alter or change clipboard content, however, is where the real danger resides. The operators of the trojan module are given access to extremely sensitive information thanks to this malicious feature, potentially putting user security and privacy at risk.
This allows the trojan module's operators to obtain confidential information and files from a user's device—for example, files that can be accessed by apps with Android.Spy.SpinOk built into them. For this, the attackers would need to add the corresponding code into the HTML page of the advertisement banner.
The SpinOk module has been discovered in numerous well-known programs, putting an incredible amount of people at risk. The impacted apps include Noizz, with over 100 million installations, Zapya (versions 6.3.3 to 6.4), VFly, MVBit, and Biugo, all of which have seen over 50 million downloads and installations combined. To assist consumers in identifying possibly corrupted apps on their devices, Doctor Web has produced an extensive list of infected apps.
Final Words On This
The ongoing threat environment that users of mobile devices must contend with has been highlighted by the appearance of the SpinOk Android virus. This harmful module serves as a sharp reminder of the value of keeping a cautious attitude against cyber threats with its stealthy skills to gather private data and meddle with files. Users are strongly encouraged to use reliable antivirus software, exercise caution when downloading applications, and keep their devices updated with the most recent security patches.
Found this article interesting, Follow us on our LinkedIn and Twitter handles for more content like this.