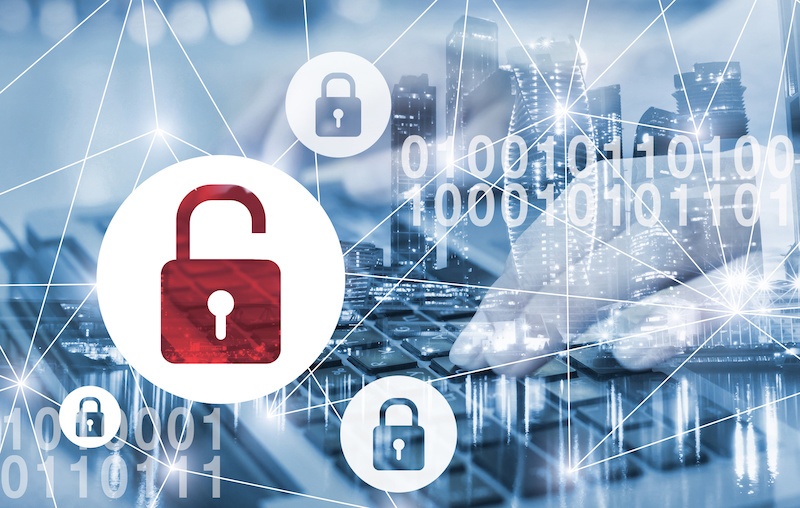 Breach of Trust: German Recruiters Expose Confidential Job Seeker Data
Imagine discovering that your personal information, including your CV, has been made available to unauthorized individuals. Finding a job can already be a stressful procedure. This is, regrettably, the circumstance that job searchers using Pflegia, a German healthcare recruitment platform, are currently in.
Over 360,000 files were recently found in an open Amazon Web Services (AWS) cloud instance, often known as a "bucket," by the Cybernews research team. The team's investigation led them to the conclusion that Pflegia was the rightful owner of these materials.
Pflegia specializes in hiring medical staff for a range of healthcare organizations, including hospitals, nursing homes, outpatient clinics, and intensive care units. However, a severe invasion of privacy has occurred as a result of their inadequate security measures for user data.
Cybernews immediately contacted Pflegia to alert them to the problem after finding the unprotected AWS bucket. But despite all our efforts, the corporation remained silent. Nevertheless, when Cybernews contacted Pflegia, the exposed server was immediately made inaccessible to the public. Since the Cybernews document was published, the corporation did not respond to Cybernew's repeated requests for comment.
Our Readers ALSO READ
An extensive collection of files, including many user-submitted resumes, were present in the AWS bucket. These files included very sensitive data such as full names, birth dates, employment histories, residential addresses, phone numbers, and email addresses. For the victims, the hazards of such Personally Identifiable Information (PII) getting into the wrong hands include spear-phishing assaults and identity theft.
The research group from the Cybernews corporation underlined their worries about the disclosure of applicant information. They emphasized that when attackers have access to a lot of personal data, they may easily pose as recruiters and carry out sophisticated phishing attacks while offering alluring job opportunities. The people who are affected are at serious risk as a result.
Strong security measures must be put in place by organizations like Pflegia if such occurrences are to be avoided in the future. The VOC team suggests that businesses give the following procedures top priority:
Enable server-side encryption: Organisations should make sure server-side encryption is enabled for all current AWS buckets. Sensitive data is further protected by encryption, which also blocks unauthorized access.
Regularly monitor server access logs: It is essential to regularly review and monitor server access logs to detect any suspicious activity or unauthorized access attempts. By promptly identifying and addressing potential security breaches, companies can mitigate the impact of such incidents.
Enhance employee training on data security: Companies should invest in comprehensive employee training programs that focus on data security best practices. This includes educating employees about the importance of handling sensitive data securely and promoting a culture of cybersecurity awareness throughout the organization.
Pflegia's disclosure of private user information serves as a sharp reminder of how important it is for businesses to give data protection first priority and have effective security measures in place. Particularly job seekers should use caution while disclosing personal information online and be watchful of potential fraud or phishing attempts.
Like this article? follow our LinkedIn, Facebook, and Twitter handles for more exclusive content like this.