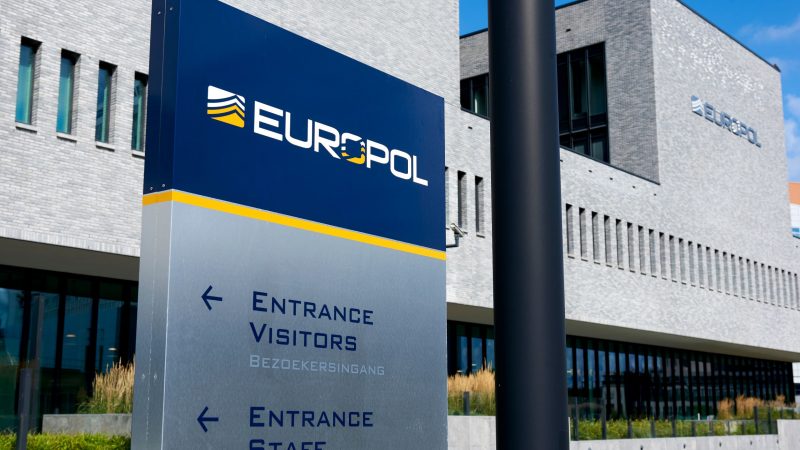 Europol Takes Down Criminal Group Network, EncroChat
Europol on Tuesday announced that the takedown of EncroChat in July 2020 led to 6,558 arrests worldwide and the seizure of €900 million in illicit criminal proceeds.
The law enforcement agency reported that over 115 million communications between at least 60,000 users of the encrypted messaging network were intercepted and analyzed as part of a subsequent joint investigation launched by French and Dutch authorities.
Now almost three years later, the information obtained from digital correspondence has resulted in:
the arrest of 6,558 suspects, including 197 high-value targets.
7,134 years of imprisonment for convicted criminals.
the confiscation of €739.7 million in cash.
the freezing of €154.1 million in assets or bank accounts.
the seizure of 30.5 million pills of chemical drugs.
the seizure of 103.5 tonnes of cocaine, 163.4 tonnes of cannabis, and 3.3 tonnes of heroin.
the seizure of 971 vehicles, 83 boats, and 40 planes.
the seizure of 271 estates or homes.
the seizure of 923 weapons, as well as 21,750 rounds of ammunition and 68 explosives.
In order to plan drug deals, money laundering, extortion, and even killings, organized crime gangs used the encrypted phone network EncroChat. Europol released a statement regarding this,
User hotspots were particularly present in source and destination countries for cocaine and cannabis trade, as well as in money laundering centers.
The mobile devices were advertised as providing customers with "perfect anonymity," enabling them to act without consequence thanks to features like automatic message deletion and choices to immediately delete them from a distance by the reseller.
EncroChat sold crypto telephones for around EUR 1,000 each, on an international scale. It also offered subscriptions with worldwide coverage, at a cost of EUR 1,500 for a six-month period, with 24/7 support.

Europol
Unknown to the users, French and Dutch government officials broke into the network in early 2020, providing important information about the groups and their tactics. Servers for the corporation that were working out of France were shut down.
Our Readers ALSO READ

Man Steals $600K in Sports Betting Website Hack
Since then, the unauthorized usage of encrypted communications has resulted in the termination of Sky ECC in March 2021. U.S. and Australian officials revealed in June 2021 that they had been monitoring 27 million conversations sent and received by criminal gang members worldwide for nearly three years using the encrypted chat service ANoM (also known as AN0M).
Like this article? Follow our LinkedIn, and Facebook articles for more daily content we post.