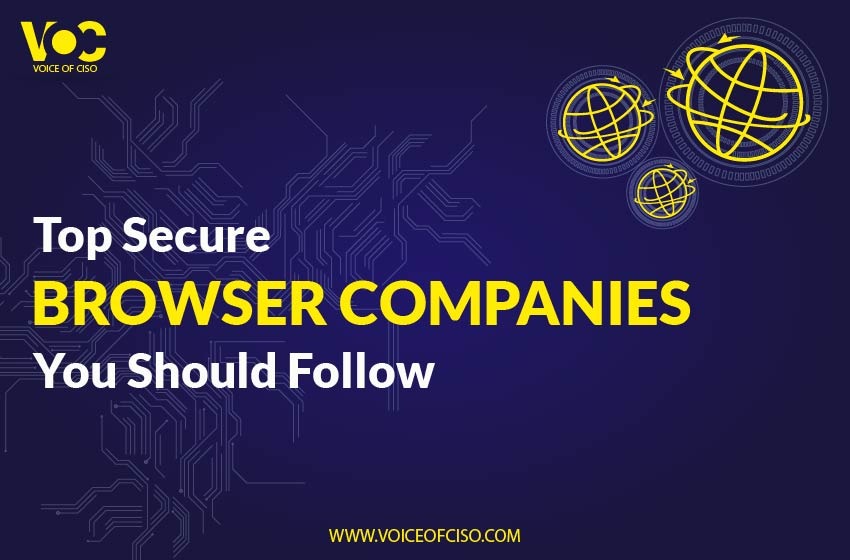 Top Secure Browser companies you should follow
In an age where websites, advertisers, ISPs, government agencies, and various third parties track our every online move, safeguarding our privacy and security has become paramount. Fortunately, there are web browsers specifically engineered to protect personal data, allowing individuals to reclaim their right to online anonymity. With numerous secure web browsers available, the question arises: which one is the ideal fit for you? Let's explore the options and discover the perfect browser to shield your identity and ensure a secure online experience.
Talon Cybersecurity
Talon is a safe enterprise cybersecurity firm that offers last-mile security with deep visibility and comprehensive, policy-based management over web apps. On any platform (Windows, Mac, Android, and iOS), it offers a solid surfing experience and is built on Chromium.
There are several security features available in Talon, including:
Talon security's Browser employs several methods, including URL reputation checks, content scanning, and behavioral analysis, to defend users against phishing assaults. It also uses a cloud-based malware scanner to detect and block dangerous files as part of its malware prevention. moreover, it isolates each user's browser session into a different container, assisting in the reduction of malware transmission from one user to another.
Device compliance standards, such as forcing users to install security updates and create secure passwords, can be enforced using the Talon security platform. It also can be used to restrict user access to web programs, preventing access to harmful websites and downloading hazardous files.
Our Readers ALSO READ

Top Security Awareness startups you should follow