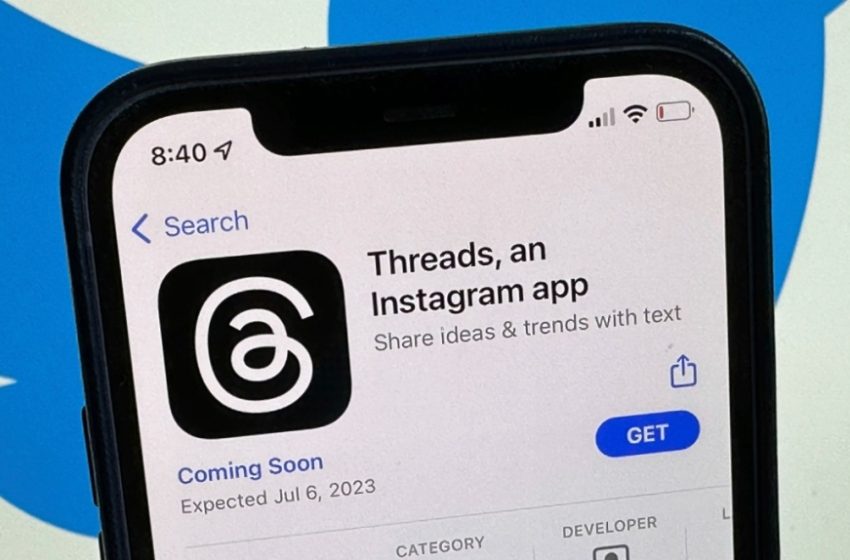 Meta's Threads App Launching Blocked in Europe Over Privacy Concerns
According to Ireland's Data Protection Commission (DPC), Instagram Threads, Meta's impending Twitter rival, won't be introduced in the EU because of privacy concerns.
The watchdog has spoken with the social media giant about the new product, according to the Irish Independent, which also stated that the release will not include the E.U. "at this point."
The debut of Threads, Meta's response to Twitter, is scheduled for July 6, 2023. According to its description, it's a "text-based conversation app" that lets Instagram users "discuss everything from the topics you care about today to what'll be trending tomorrow."
It also enables users to follow the same accounts they already follow on Instagram. A listing for the app has already appeared in the Apple App Store and Google Play Store, although it's yet to be available for download.
Our Readers ALSO READ

Google Launches $20 Million Cybersecurity Training Program
The App Store's "App Privacy" section states that a variety of user data, including Health and Fitness, Purchases, Financial Info, Location, Contact Info, Contacts, User Content, Search History, Browsing History, Identifiers, Usage Data, Sensitive Info, and Diagnostics, are anticipated to be collected by the application.
Although the DPC isn't actively preventing Threads from going live, it's said that Meta is proceeding cautiously to introduce the service to the area, which has strict privacy regulations. It's important to note that Google delayed the European Union debut of Bard, its artificial intelligence chatbot, for similar reasons.
The shift comes as Twitter has made a number of policy adjustments, including barring unregistered users from using the website and enforcing temporary rate limitations for logged-in users to limit the number of posts they can view each day.
The Elon Musk-owned company said it's taking the step to,
Detect and eliminate bots and other bad actors that are harming the platform by scraping people's public Twitter data to build AI models and manipulating people and conversation on the platform in various ways.
Like this article? follow our LinkedIn, and Facebook handles for more exclusive content we post daily.