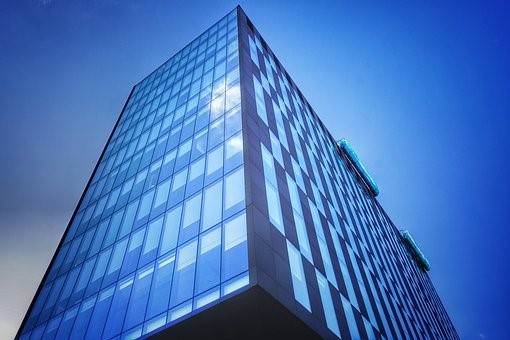 Motorola Solutions launches Security Operations Center
Motorola Solutions announced the launch of its new network and security operations Centre this week, which is a multimillion-dollar initiative in Gatineau to help fight cyberattacks.
The Centre is located at the company's main software development facility for next-generation 911 solutions on Boulevard de la Technologie in Gatineau. It aims to review systems associated with hosting 911 services by utilizing software to detect prospective cyber threats and check for loopholes in the networks.
Also read: Delaware to invest in Cybersecurity practices
George Krausz, President of Motorola Solutions Canada, stated that they look forward to investing $15 million on the new facility in the upcoming years. The company currently has a workforce of about 120 people in Gatineau. He added that the firm has a good concentration of users that will help them to build-up
For years Motorola Solutions is serving as a leader in mission-critical communication solutions for businesses as well as communities. Motorola's flagship public safety software suite, CommandCentral, records and manages the data flow from 911 networks and other technology that first responders use, including body cameras and in-car video systems.
Motorola Solutions' Senior vice president of Global Services, Mark McNulty, showed pride in opening their ninth operations Centre across the globe, where this one is dedicated to Canadian customers. He promises a combination of state-of-the-art technologies and the industry's best resources along with unmatched practices to support the mission-critical operations of public safety agencies.
Antoine Normand, chairman of In-Sec-M – The Canadian cluster of the cybersecurity industry- also welcomed Motorola solutions, terming them a catalyst that will boost the competitiveness of the Canadian Cybersecurity industry. He also claimed that since the networks and technologies are relied upon by first responders, they will always remain of prime importance.