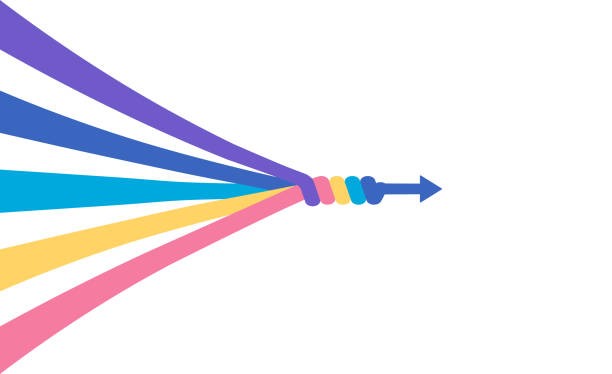 SGT Capital acquires Utimaco
SGT Capital feels pleased to announce the acquisition of Ultimaco from EQT Mid Market Europe Fund. It is enjoying its position as a global private equity firm located in Germany and Singapore.
Utimaco is headquartered in Aachen and Campbell, CA, USA. It is also a global entity that provides on-premise and cloud hardware security modules, along with other important management and compliance solutions for governments and businesses. With more than 470 people working under its umbrella, the company focuses on security and protection as a measure to make the world a safer place.
Also Read: SilverSky plans to acquire ACSG
Co-Managing Partner of SGT Capital, Joseph Pacini, praised Utimaco and referred to it as the undisputed market leader in cybersecurity and data intelligence solutions, having the implementation of an impressive strategy of innovation to its credit. So he looks forward to working with the expert team of the company.
The CEO of Ultimaco, Stefan Auerbach, stated that in recent years they have taken many routes and strived to provide reliable cybersecurity solutions to well-known companies and governments around the globe, as a means to achieve the greatest levels of security and compliance. He pointed out his enthusiasm in taking a step further, which is working with SGT Capital. Carsten Geyer, Co-Managing Partner of SGT Capital, further praised