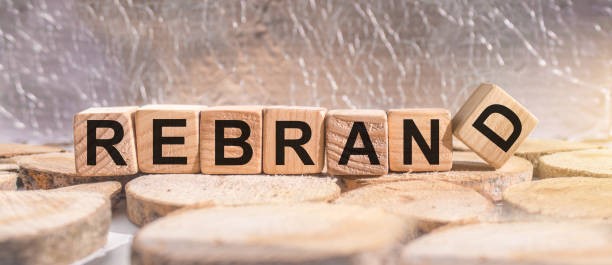 NordVPN Teams moves ahead to rebrand as NordLayer
NordVPN Teams is rebranding itself as NordLayer. The purpose of the rebranding is to facilitate the organization's step towards the Secure Access Service Edge (SASE) framework, which is the industry standard in cybersecurity for companies.
The company will be operational as NordLayer, where its advanced platform will continue offering value to clients that are ascending fast, have miscellaneous cybersecurity needs, and look forward to a solution that is simple to integrate with the already available tools. The brand-new name implies an adaptive layer of security that will protect businesses against rising cyber threats.
Donatas Tamelis, NordLayer's Managing Director, stated that their business model had expanded and hence the name change, as VPN is just one component of the complete range of cybersecurity solutions. He further pointed out that their approach to cybersecurity for the digital entities will remain the same where they will continue to provide a solution based on unmatched technologies that will be adaptable to the evolving business needs.
The cloud-based cybersecurity industry's direction became the basis of the decision to augment the push towards SASE. According to Gartner, the SASE industry will grow at a CAGR of 36% till 2025. So those incapable of delivering a SASE offering at that time will be forced to stick to niche market opportunities.
Also read: Organization set up for cybersecurity enhancement
Tamelis highlighted their commitment to a long-lasting development strategy in creating a product that shadows the SASE framework, is safe, convenient, and scalable. This is what their customers were asking for, and so this is what they have positioned themselves to deliver.
NordLayer's solution includes AES 256-bit traffic encryption, modern site-to-site tunneling, network access control affiliated with Zero Trust principles, two-factor (2FA) and biometric authentication, virtual LAN between devices and servers, dedicated servers functionality, custom private gateway creation, Single Sign-On (SSO) with Azure AD, Okta, and G Suite, rooted device detection, and threat-block malware protection, including DNS filtering.
For this purpose, the company has also presented a redesigned logo and upgraded in-app, mobile, and web design. The relocation campaign is expected to be fully complete by the end of this year.