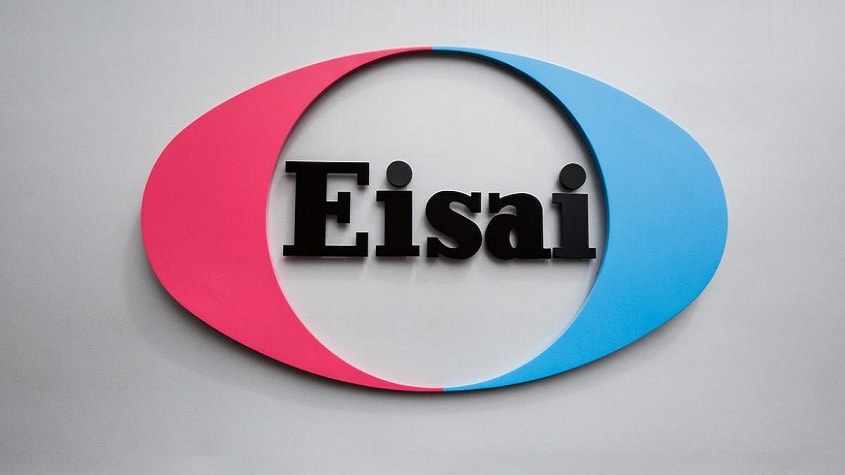 Pharmaceutical Giant Eisai Takes Systems Offline After Ransomware Attack
This week, the Japanese pharmaceutical firm Eisai said that it had been the target of a ransomware attack that caused it to shut down some of its systems.
With its headquarters in Tokyo, the corporation also has subsidiaries throughout Asia-Pacific, Africa, and Europe, as well as production sites across North America, Europe, and Asia. The business recorded more than $5 billion in sales the previous year.
According to the company's incident notification posted on its website, the ransomware attack was discovered on June 3 and led to the encrypting of numerous systems.
Eisai claims it started an investigation and swiftly put its incident response plan into action, which included taking systems offline to contain the attack.
Eisai Group immediately established a company-wide task force, and is working on recovery efforts with the advice of external experts and undertaking measures to understand the scope of the incident. Additionally, Eisai Group has consulted with law enforcement.

Eisai, Statement
According to Eisai, the attack affected servers in Japan and abroad, including logistics systems, which have not yet been restored. Corporate email and website services are still available.
Our Readers ALSO READ

New Web Skimmer Campaign Exploits Legitimate Sites for Data Theft
Eisai claims that it has not yet been able to ascertain whether any data was lost or stolen as a result of the incident.
"Any potential impact of this incident on the consolidated earnings forecast of this fiscal year is currently under careful examination," the company also said.
A week or so after biotechnology company Enzo Biochem and health insurer Point32Health claimed that ransomware assaults had exposed millions of consumers' personal information, Eisai made the incident public.
Like this article, follow our Facebook, LinkedIn, and Twitter for daily exclusive content we post.