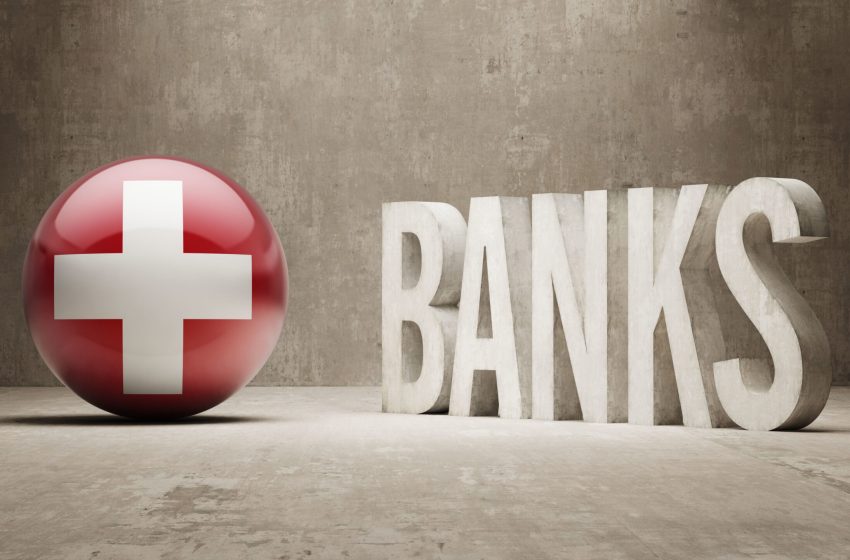 Russian Hackers Take Down Swiss Financial Center
The pro-Russian hacker organization that recently conducted a series of attacks on Switzerland's vital infrastructure has targeted the major banking institution situated in the Geneva Financial Centre.
The attack on the Geneva financial center was claimed by the cybercriminal group No-Name on its Telegram channel on Thursday morning. The gang declared their triumph with the emoji of the Russian flag and the image of a brown bear marked with a bear claw, which is a trademark image used by No-Name to signify its relationship with Russia. They said, "Victory will be ours!"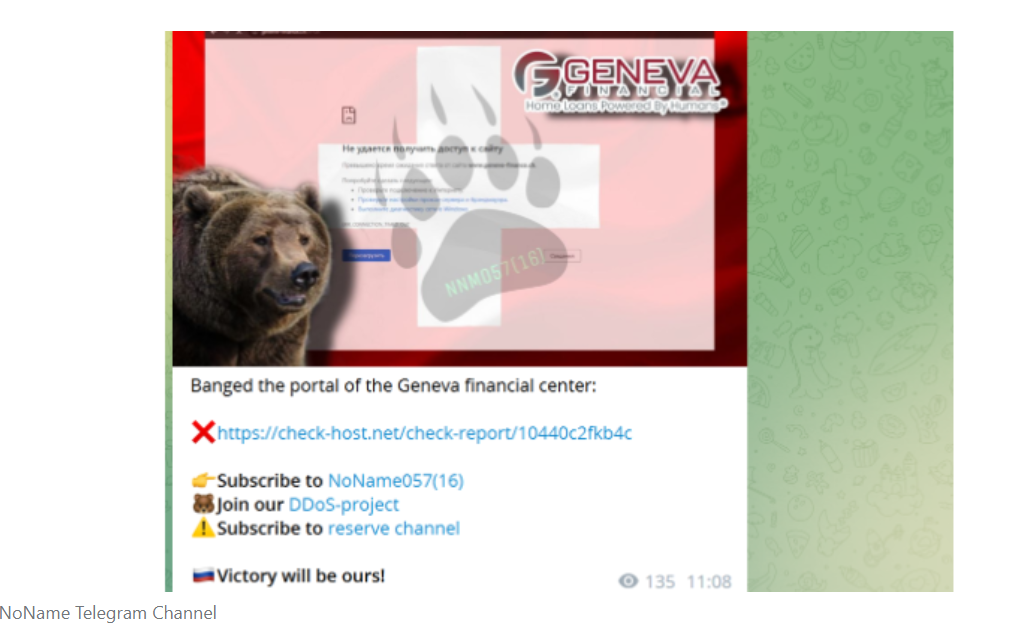 The Geneva Financial Centre (GFC), which represents the whole Swiss financial industry and accounts for roughly 13% of Geneva's GDP, is of paramount importance. According to the GFC (founded in 1991 by the 80 banks that make up the Geneva Stock Exchange), there are about 35,000 people employed there.
The GFC website was still unavailable as of Thursday night, according to a Cybernews crew. However, another GFC-related website address appeared to be operating normally and without any reported issues.
Our Readers ALSO READ

Pharmaceutical Giant Eisai Takes Systems Offline After Ransomware Attack
The NoName cyberterrorist gang has been attacking various critical infrastructure companies with a series of distributed denial-of-service (DDoS) attacks throughout this week. These attacks have caused website crashes by submitting an excessive volume of traffic requests to websites.
The Swiss Federal Railways' website, other websites run by the Swiss federal government, and the Swiss Armed Forces were also targets of these attacks. In addition, attacks on the airports of St. Grenchen, Gallen-Altenrhein, Samedan, Geneva International Airport, Regional Airport of Bern, and Heliswiss and Zimex Aviation have had a substantial negative influence on Switzerland's aviation industry.
According to the NoName organization, Switzerland's support for Ukraine and adherence to EU sanctions against Russia are the reasons they are being targeted. They interpret these assaults as payback for Switzerland's positions and deeds.
Like this article? follow our LinkedIn and Facebook handles for more exclusive content like this.