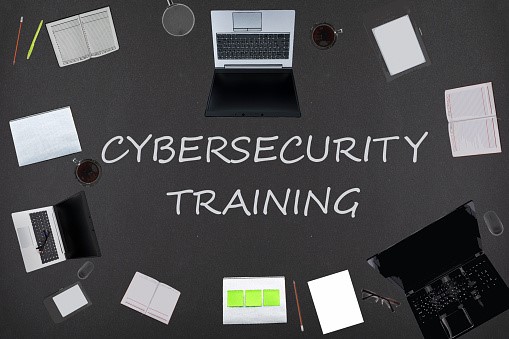 SANS Institute introduces New cybersecurity Training
In an attempt to help newbies enter the cybersecurity field, SANS Institute has launched a new curriculum. The program is called New2Cyber and includes three courses that are focused on initial cybersecurity training include the knowledge, practical capabilities, and certification prep.  
The SANS Institute, a private U.S company, was founded in 1989. It specializes in information security, cybersecurity training, and selling certificates. SANS' mission is to empower cybersecurity professionals with the skills and knowledge needed to make the world a safer place.
In a news announcement, the organization highlighted the importance of the course by stating that New2Cyber will help SANS in closing the cybersecurity skills gap and providing a career development direction for professionals who are looking forward to entering this field for the first time. The program is designed to help students to learn real-life cybersecurity skills from experts in the industry. Organizations can also take advantage of the New2Cyber curriculum to upskill and reeducate their existing employees.
Also Read:  Motorola Solutions launches Security Operations Center
The core courses of New2Cyber are:
The program trains learners for a number of Global Information Assurance Certifications. This includes GIAC Foundational Cybersecurity Technologies (GFACT), GIAC Information Security Fundamentals (GISF), and GIAC Security Essentials (GSEC).
In a statement, James Lyne, chief technology officer, certified Instructor, and course author for SANS Institute, said that the demand for skilled cybersecurity professionals is rising with each passing day, so the New2Cyber curriculum is planned accordingly to help grow the cybersecurity employees. For this purpose, they have created a path for non-technical individuals to pursue careers in cybersecurity by presenting courses that offer pro-active training and certifications. All the courses are established to help students make careers in cybersecurity.