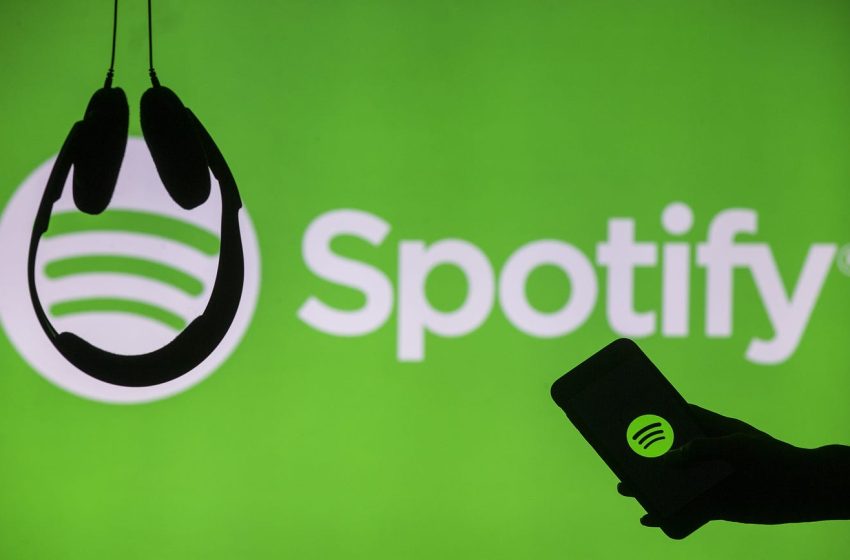 Spotify Hit With $5M+ Fine for Violating GDPR Regulations
After looking into how Spotify manages users' rights to access their data, the Swedish Privacy Authority (IMY) fined the streaming service 58 million Swedish kronor ($5.4 million).
Customers have the right to know what personal data firms manage and how that information is used, by The General Data Protection Regulation (GDPR), which went into effect in 2018.
According to IMY, Spotify must be transparent with its customers about how their data is being utilized.
One of the solicitors in charge of the new probe, Karin Ekström, suggested that Spotify be more precise.
It must be easy for the person requesting access to their data to understand how the company uses this data. In addition, personal data that is difficult to understand, such as those of a technical nature, may need to be explained not only in English but in the individual's own language.

Ekström
A wealth of user information is gathered by Spotify, including contact and payment information, favorite artists, and listening patterns. Citizens have the right to access any commercial operation that uses information about them, by European legislation. They can request that the data be changed or deleted.
Our Readers ALSO READ

New High-Tech Toolkit Targetting MacOS Systems Recently Discovered By Researchers
In the case of Spotify, IMY claimed that the information given to customers was ambiguous and that it might have been challenging for people to understand how their personal information was used.
Over 515 million people use Spotify each month.
Like this article? follow our LinkedIn, and Facebook handles for more daily content we post daily.