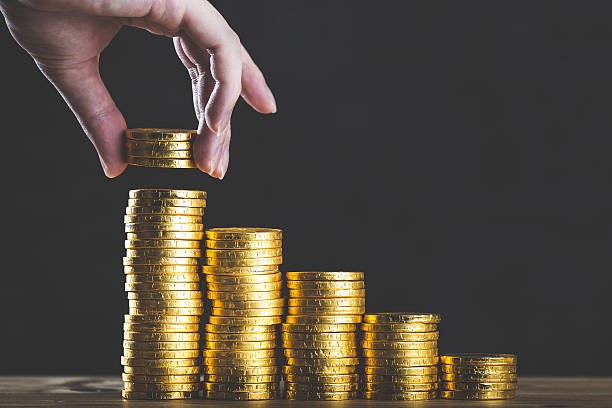 Synk Raises $300 million
With synk, the Boston-based cybersecurity startup raising $300m in fresh funds, the company is now valued at US$8.5 billion.
Synk's technology adds security components to the new software products of developers. The firm's analysis tools for security empower customers to protect the authoring and utilizing of open-source code and provide tools that aid in finding and reviewing threats in open source dependencies. This allows organizations and developers to use open source without any security risk.
As companies boost up their digital presence during the pandemic, cybersecurity has become one of the biggest areas of investment by venture capitalists. A recent security research by Varonis states that most companies have exposed data and weak cybersecurity practices, enhancing their vulnerability to data loss.
The latest round was co-led by Sands Capital Ventures and Tiger Global. This followed a funding round in March, where US$175 million of capital was raised. Only six months ago, the company was valued at US$4.7 billion.
Also Read: Upstream Security raises $62M to scale cloud-based security
According to the company, the funds raised recently are aimed at product development and technology enhancement.
The investors also bought existing shares for US$230 million. This was in addition to the new capital raised by the company.
When startups seek bigger valuations prior to public listing, large funds and private equity firms buy shares of private companies from existing shareholders or company's employees.