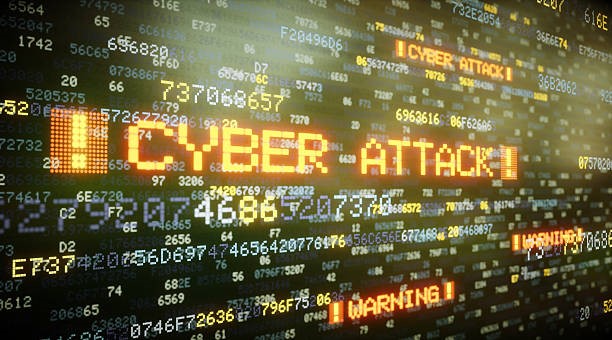 Virginia Defense Force email accounts hit by cyberattack
The Virginal National Guard spokesperson informed about the cyberattack which impacted the Email accounts linked to the Virginia Defense Force and the Virginia Department of Military Affairs.
The chief of public affairs for the Virginia National Guard, A. A. Puryear, said that the organization was notified about a cyber threat against the Virginia Defense Force in July. Upon identification, they initiated an investigation immediately in association with the state and federal cybersecurity and law enforcement authorities, to find out the level of impact.
Also Read:  New Zealand's key institutions under attack
Puryear highlighted that through the investigation, it was determined that the email accounts of VDF and the Virginia Department of Military Affairs were impacted by the threat. These were maintained by a third party. There is no evidence of data breach and taking over of their VDF or DMA internal IT infrastructure or data servers.
It was further stated that the Virginia Army National Guard or Virginia Air National Guard IT infrastructure were not impacted either. The investigation is in progress where there is continuous collaboration with state and federal partners to identify the full impact and the steps that should be taken in this regard.
Puryear also confirmed this was not a ransomware attack, but he shared no information of the email addresses that were accessed and if the victims have been informed of the same.
The Virginia Department of Military Affairs supports the Virginia Army National Guard, Virginia Air National Guard, and Virginia Defense Force. 
In August this year, Marketo, the marketplace for stolen data, began propagating a pile of stolen data from the Virginia Department of Military Affairs. They stated to have 1GB of data that can be purchased.
Experts state that the attackers behind Marketo are not ransomware actors. But part of the data they have on their site is taken during ransomware attacks and publicized to lead the affected into paying ransoms.
Brett Callow, Emsisoft threat analyst and ransomware expert, stated that it is not known that how Marketo managed to acquire the data they sell. He also pointed out to the fact that it is also unclear if they conducted the hack themselves or are simply commission-based brokers.