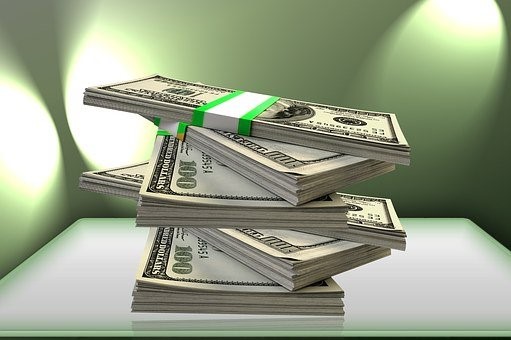 Executives from tech companies invest in a new platform
Officials from big tech giants have invested in a new startup called Mondoo, which is aimed at helping developers identify and find a solution to cybersecurity vulnerabilities in their OS.
Senior executives from MongoDB, Cisco, OneLogin, Github, Microsoft, Google, and Red Hat became the major investors in $12m Series A round for the company. The startup promised to redefine the method of security conducted by DevOps.
Also Read Duality the user of homomorphic encryption raises $30m
Mondoo's CEO and cofounder Soo Choi expressed pride due to the company's large range of high-profile investors. She said that she loves their angel list.  They are offering the world the reinvention of how DevOps carry out security practices, and to succeed in that, Mondoo needs people with varied viewpoints.
She further explained why her startup was different. She added that traditional companies conduct cybersecurity through their security team, which is responsible for giving instructions to the engineering experts about fixes and issues.
According to her, Mondoo is a step ahead of these conventional platforms as they devise tools for the engineers to gauge their own cybersecurity. Soo further said that they want to spread security through the entire organization.
Soo previously worked at NASA. She is a firm believer of the fact that security should be integrated into engineering as hackers are getting smarter.
The funding round was led by the Atomico. Mondoo is based in San Francisco and Berlin, and was founded in 2020 by Soo, Christoph Hartmann, and Dominik Richter. All three of them worked together at Chef Software.
Principal at Atomico, Sasha Vidiborskiy depicted trust in Mondoo, saying that the company is uniquely designed to convert into a new global category leader in the cybersecurity landscape with an extraordinary product created for developer-centric business models.
DevOps angels involve Tom Killalea- MongoDB Chairman, Marianna Tessel -Cisco board member and Intuit CTO, Vanessa Pegueros – OneLogin CISO, Dr Nicole Forsgren – Github and Microsoft VP of Research, Bradley Horowitz – Google VP of Product, Andrew Clay Shafer – Red Hat VP of transformation – Mirko Novakovic -Instana co-founder and Eric Quidenus Wahlforss- SoundCloud and Dance cofounder.